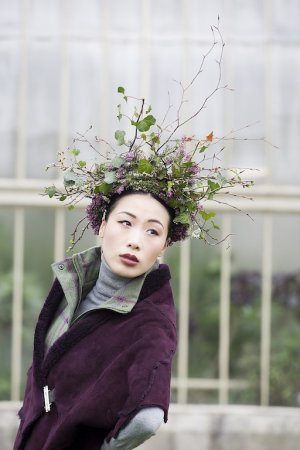 2015 has been designated the year of Irish Design: ID2015. It's a year-long programme aimed at promoting and celebrating Irish design, with a strong focus on creating sustainable jobs, creating new design start-up companies and growing design led exports.
ID2015 is supported by the Department of Jobs, Enterprise and Innovation. The Minister for Business and Employment, Ged Nash TD, said:
"There is a fantastic programme of events taking place right around the country during 2015 both north and south of the border as part of ID2015.

"There is a chance for every county in Ireland to play an active part in ID2015 through activities like the Design Innovation Fund, which will see funding provided to innovative design organisations, education providers and others like design hubs to run networks, hold cutting edge events, or host exhibitions and workshops."
The first round of the Design Innovation Fund has been awarded with 126 successful applicants from eleven counties. A second round of funding for community led events will be issued in March.
Alongside the national programme of events, there will be a distinct focus on job creation, growing exports and increasing competitiveness.
ID2015 aims to:
Create 1800 jobs over three years through sales of design-led products and services
Generate an additional €10m in design-based exports
Generate 200 new design-led business start-ups
Facilitate more than 300 companies in international trade missions and design based trade events
Engage with an audience of over 3 million at home and abroad
ID2015 is being convened by the Design and Crafts Council of Ireland (DCCoI) on behalf of the Department of Jobs, Enterprise and Innovation, the Department of Foreign Affairs and Trade and Enterprise Ireland.
The initiative was welcomed by Karen Hennessy, Chief Executive of DCCOI.
"Events throughout the year will highlight the importance of design in enhancing our lives, our environment and our society, and encourage investment to develop the design sector into the future."
[youtube]http://youtu.be/ZlVou9g-Lco[/youtube]
Related articles