The 19th annual IDI Irish Design Awards is on November 17th in Dublin's Marker Hotel, but the public has just two more days to view the exhibition of the finalists currently open at Fumbally Exchange in Dame Lane.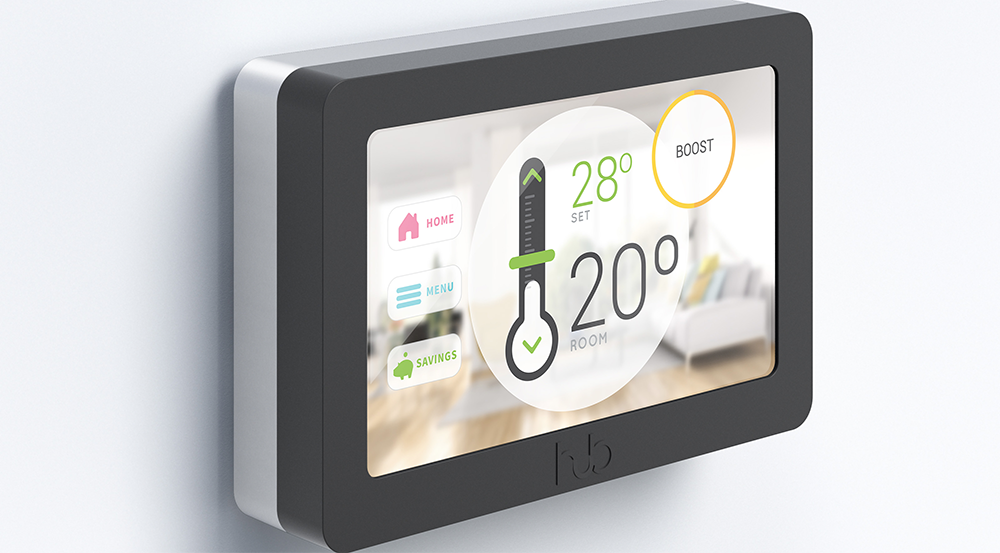 The exhibition showcases the best of Irish design this year, encompassing architecture, fashion, interiors, product design, animation, furniture, craft and more. It's open to the public from 11am – 5pm each day, closing tomorrow Saturday November 5th.
The theme for the IDI Irish Design Awards 2016 is DESIGN:RISING, as the IDI aims to elevate how Irish design is perceived, engaged with and appreciated across the international stage in the 18th year of the awards. Core categories are Digital Design, Fashion & Textiles, Product Design, Structures & Spaces, TV & Film, Visual Communication and the Intrinsic Design Awards.
Entries are judged to an international standard by a panel of industry leaders, which this year includes Úna Burke, award-winning leather accessories designer, and Harry Parr, co-founder of culinary design studio, Bompas & Parr.
This year's awards feature a public choice category, giving the public the opportunity to delve into the shortlist and nominate their favourites.
Winners and commended entries will be announced on Wednesday, 17th November at the IDI Irish Design Awards ceremony in The Marker Hotel, Dublin. For tickets, visit www.idi-design.ie.
Related articles