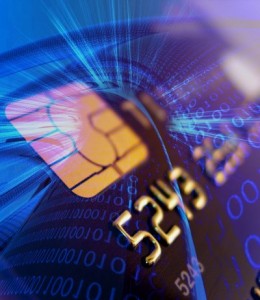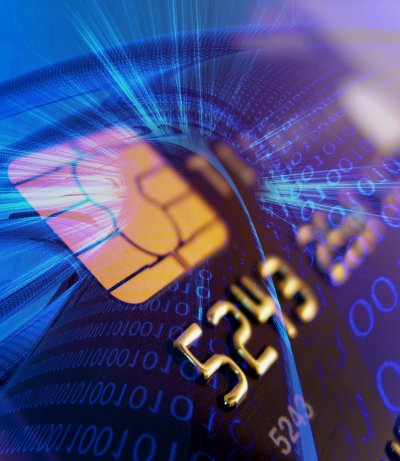 Visa Europe has revealed that Irish online shoppers are set to spend €22 million on Monday 1st December, the busiest day for online shopping this year, which has been dubbed 'Cyber Monday'. This represents a 17% increase on last year's figures.
The card company is forecasting that there will be approximately one million eCommerce transactions by Irish consumers on Visa debit, Visa credit and Visa prepaid cards between Black Friday 28th November and Cyber Monday, representing €74 million in purchases.
Over the course of the month of December alone, Irish online shoppers will ring upmillion eCommerce transactions with their Visa cards bringing the total level of eCommerce spending over the four week period to €474 million. The company estimates that €1 in every €4 of Irish consumer spending is now on a Visa card.
Visa Europe also revealed that Irish eCommerce spending with Visa cards – debit, credit and prepaid – has risen to €4.6 billion on annual basis, a new record high reflecting the rising popularity of online spending. This means that Irish Visa cardholders are now spending €8,925 online every minute on an average day.
Commenting on the data, Conor Langford, Ireland Country Manager, Visa Europe, said:
"Online shopping is exploding in Ireland, with Irish eTailers attracting customers at home and from all across the world. At Visa Europe, we are enabling Irish companies to take advantage of the possibilities that eCommerce presents by making sure that online spending is safe and convenient. Visa Europe remains committed to developing new products to make online shopping even easier in order to create more opportunities for Irish companies so they can gain even more customers in the future."
Related articles