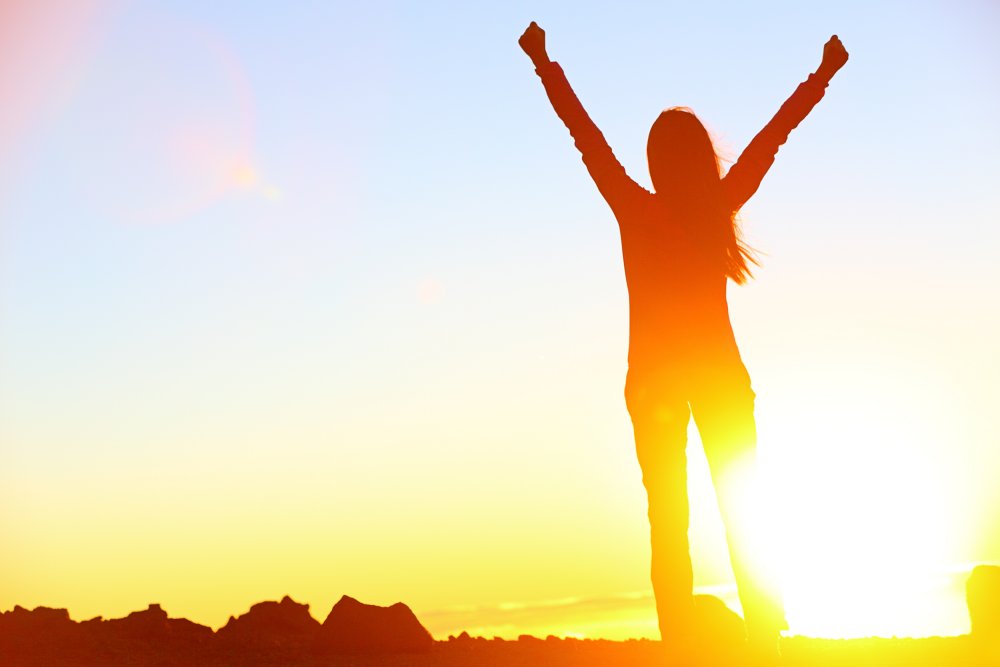 Forget wine bars and breakfast meetups; Dublin's startup community is taking to the open air for recreation and – yes – networking.
It started with a tweet from Andreea Wade, who was soon joined by Aisling Hannon and Tracy Keogh.
I want to go hiking. Do you also want to go hiking? Because I really want to go hiking.

— Andreeeeeeeeaaaaaaa! (@brandalisms) July 25, 2014
Andreea is an experienced hiker and Aisling and Tracy have recently been participating in triathlons. Soon they had over 200 people sign up on their Meetup page, and Startup Hiking was born.
I spoke to Aisling Hannon, who explained that it's all about getting some healthy exercise for office-bound geeks. Encouraged by Startup Soccer which has made a good impact in recent months, it's hoped that Startup Hiking will be more successful in attracting both women and men, and provide a healthy change of scene for Irish entrepreneurs.
We have founders, VCs, entrepreneurs and representatives of financial services firms and many more attending …

This is a unique event, we plan for this to be the beginning of much bigger things to come, we want to create an inclusive atmosphere for new tech networking outside the traditional pub meet up scene.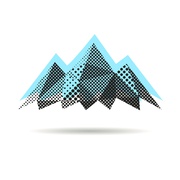 The first Startup Hiking event will see 40 people take on Cruagh and Tibradden in the Dublin Mountains this Saturday. Aisling explains that, for safety reasons, they've had to limit the numbers on this first expedition, but it's hoped that everyone will be accommodated as the events settle in to a rhythm.
Follow @StartupHiking on Twitter, or sign up at the Startup Hiking meetup page.
Related articles