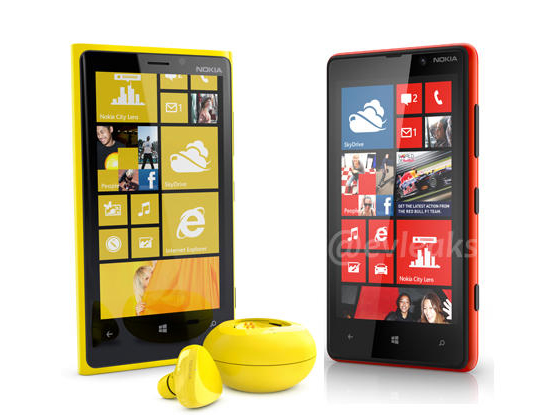 Nokia are expected to make an announcement later today. You can follow the webcast live here from 1000 EDT.
But what will they be announcing?
Rumour has it that they'll be announcing one or more Windows Phone 8 devices. (Rumours speak of Lumia 920 and / or Lumia 820)
Will these new devices be able to "save" Nokia's market share or is it too little too late?
Let us know via the comments
Related articles