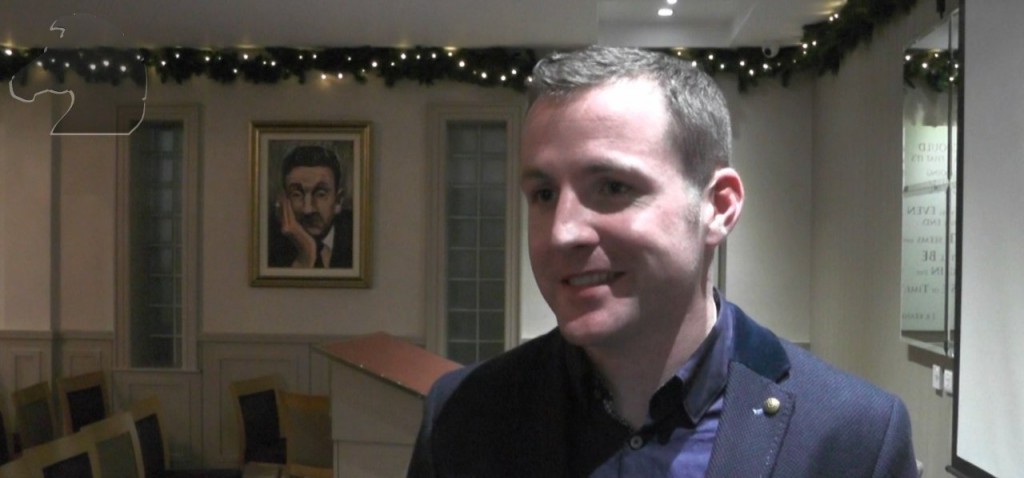 Pat Divilly is a business phenomenon. With a master's degree in exercise and nutrition, he was waiting tables in Galway just two years ago when he started doing bootcamps on Silver Strand in Bearna. Through word of mouth and social media he's grown his operation to over 800 subscribers generating €60,000 per month – and he doesn't even have a website!
That's about to change, he says. Having built his initial success on mailing lists, social media content marketing, and growth hacking strategies like e-books and public speaking, Pat says it's time to take it to the next level. He's working to develop a new website which will offer fitness and nutrition programmes for members.
But with over 120,000 likes on Facebook, he's not going to turn his back on social media either. His marketing strategy has a lot in common with his philosophy for weight loss and fitness: break big goals down into smaller, achievable targets. Last year he committed to 100 public speaking engagements. Some of those involved only a handful of people, but they all helped, if only to develop his public speaking skills.
"People tend to underestimate what they can achieve in the long term, and overestimate what they can do in a week"
[youtube]http://youtu.be/-1aPrjem0-M[/youtube]
We interviewed Pat for Technology.ie at the OMiG (Online Marketing in Galway) meeting last month. We're going back to Galway this Thursday as media partners for OMiG's first Galway Digital Summit, for which Blacknight is a Gold Sponsor!
Technology.ie is powered by Blacknight, Ireland's leading provider of web services for small business.
Related articles