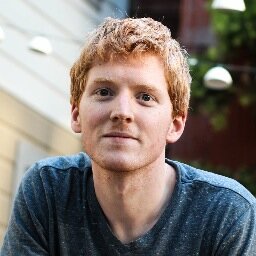 Y Combinator, the startup accelerator programme based in Silicon Valley, has announced the addition of four partners, including Limerickman Patrick Collision, CEO of Stripe, who will join as a part-time partner.
Patrick is a Y Combinator veteran, having brought two companies through the accelerator programme. A former winner of the Young Scientists Exhibition, in 2007 he and his brother John were just teenagers when they were selected for one of the first Y Combinator programmes, moving to California where they joined up with two English entrepreneurs to found a company called Auctomatic. Their latest venture, Stripe, has been valued at $1.75bn.
Patrick will continue to focus his energies on building Stripe, but his startup experience will be a huge benefit to the next wave of Y Combinator startups. Sam Altman, who recently took over as president from Y Combinator founder Paul Graham, welcomed Collison, saying:
He knows a lot about every part of running a startup, but he thinks about hiring and company culture better than anyone else I know.
Y combinator was founded in 2005. In October, Graham confirmed that the combined valuation of Y-combinator alumni companies had reached $13.7bn.
Related articles