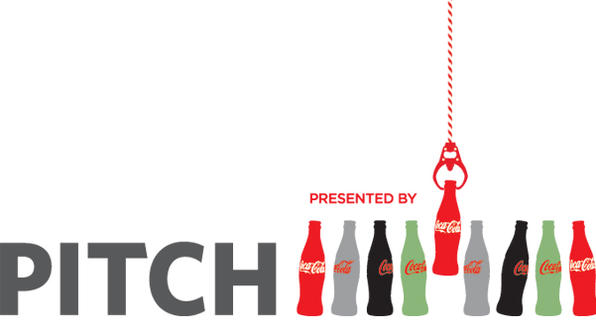 Pitch, which is the largest start-up competition in Europe, is being held in Dublin as part of Web Summit. The competition is sponsored by Coca-Cola.
With over 200 entries from over 36 countries the last two days have seen a lot of activity and heated competition between the start-ups who made the original list.
So who made the final cut?
PITCH Alpha
1 BaseStone (UK)
2 Mimi Hearing Technologies (Germany)
3 TracknStop (Ireland)
PITCH Beta
1 re:3d (USA)
2 Apploi (USA)
3 Codacy (Portugal)
The final will be held on the centre stage at Web Summit from 2pm today (Thursday 6th November)