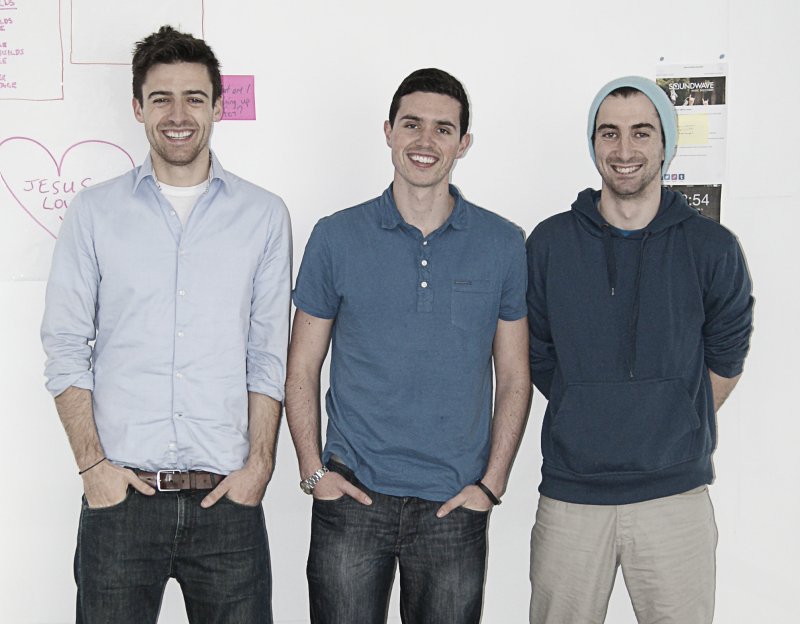 Irish music discovery startup Soundwave has announced its acquisition by the music streaming service Spotify. Launched in 2012 it was jointly named as 'One to Watch' in the IIA Net Visionary Awards the following year, together with Trustev, which had its own successful exit just last month.
The terms of the deal have not been made public, but The Irish Times quotes CEO Brendan O'Driscoll saying that "everybody is smiling".
The Soundwave app has been downloaded over 1.5 million times across 190 countries in 14 languages.
Government body Enterprise Ireland has welcomed the news. In a statement it says that Soundwave has been supported by Enterprise Ireland since its foundation in 2012 as a High Potential Start Up (HPSU) and worked with Enterprise Ireland's North American and China offices as part of its international expansion.
Here's a video from Technology.ie's first encounter with Soundwave in 2013. Congratulations to one and all!