Startup Express is on the way from Cork to Dublin for the Web Summit. Technology.ie is aboard, and just before we left we had a chat with Pat Phelan of Trustev, one of the three Cork companies who have organised the train along with PCH International and VoxPro.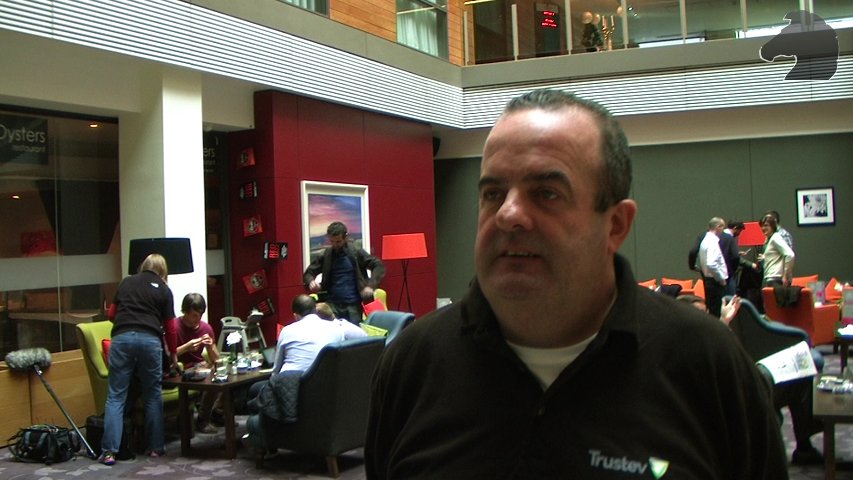 Pat explains the idea behind Startup Express and his desire to share the benefits of his experience as serial entrepreneur with the local startup community.  Web summit, says Pat, is an opportunity to meet some of the biggest startup investors in the world, so you need to have your game plan ready if you're heading to Dublin today.
And as Trustev prepares to announce a major investment, Pat reveals that he will emigrate to New York to head up the company's sales efforts there.
Related articles