If you're using Spotify you might be sharing a little more information with the social network – and your friends – than you'd like
By default Spotify will happily publicise your listening activities, so if you're not careful you can spam your friends' Facebook streams with your music..
You can turn this off pretty easily.
Under the "Spotify" menu choose "preferences":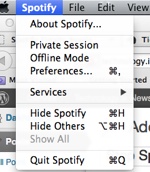 You can then de-select the Facebook sharing option.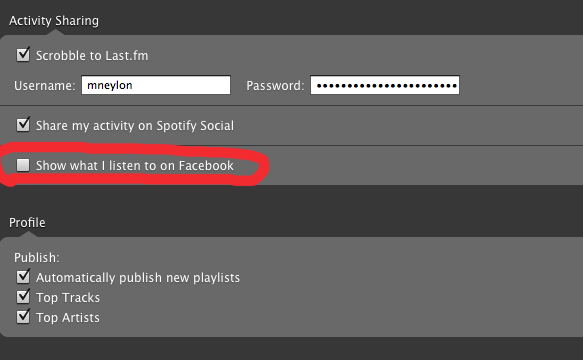 Got a Last.fm account? You can improve your musical "knowledge" by sharing your listening activity with it and get suggestions on new music to listen to ..
Related articles