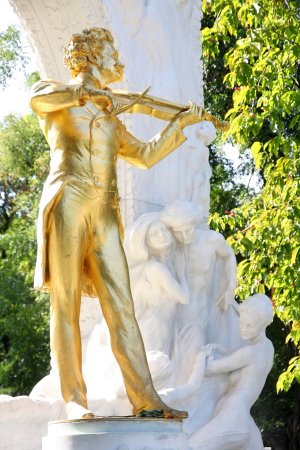 Kevin Murphy at Domain Incite reports that the first city TLD went live on DNS on Friday.  .WIEN is the domain name for the city of the same name – known in English as Vienna.
Registration for .wien will be open to those who "can demonstrate that they have an economic, cultural, historical, social or any other connection" to Vienna.
.Wien is the first of the city TLDs to go live.  2014 will see many more, including .LONDON, .NYC, .BOSTON and .PARIS.
In all, 1400 new Generic Top Level Domains will be created as part of the current process of expansion by ICANN.  Those already complete include some interesting key words such as .SHOES, .FARM and .COMPUTER.
Related articles