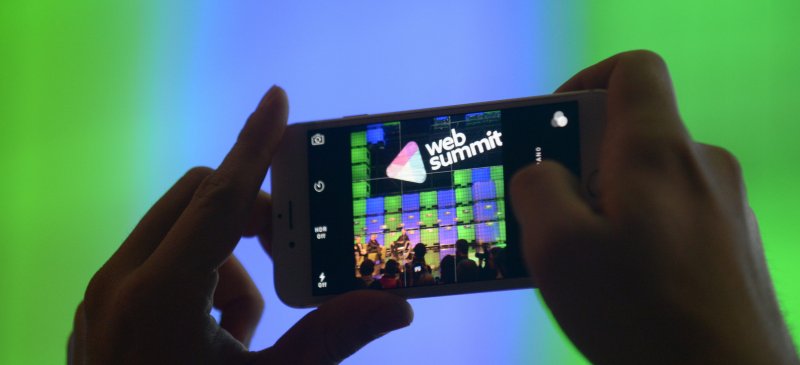 Last week, Web Summit founder Paddy Cosgrave revealed that over 24,000 people had registered for the 2-for-1 discount price on tickets for Web Summit 2015.
Faced with with a potentially huge surge in demand for the first 1000 tickets, they decided to postpone the sale to allow for further load testing.
Now they've confirmed that 1000 discount tickets will go on sale today at 2pm Irish time. If you've registered and received a discount code by email, it can be used to purchase 2 tickets for €790, or €395 each. But only the first 1000 people will get this deal.
A second tranche of 2-for-1 discount tickets will be made available in January 2015, but they will be more expensive, say the organisers.
Related articles