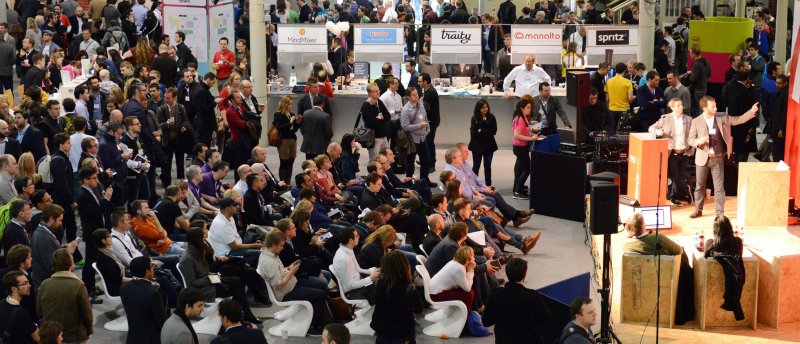 Web Summit tickets for 2015 were due to go on sale today at 5pm with a special 2-for-1 offer for those who had registered their interest in advance.
But when over 24,000 people did just that, it raised a red flag for the Web Summit organisers and the ticketing system they use, Tito.
This evening, those who had registered for the discount got the following email from event founder Paddy Cosgrave:
Unfortunately, our ticketing platform, Tito, encountered a bug during load testing yesterday in anticipation of a large number of people (24,000+) attempting to redeem their 2 for 1 discount codes for Web Summit 2015 all at once.

We've worked all day, but have been unable to ensure that Tito won't crash. We're postponing our release.

Thank you for your patience. We will be in contact.

Best,

Paddy
It's an email which is likely to evoke a sympathetic response from many of the participants in Web Summit. Developers of web services are all too familiar with issues of scale. While demand is always welcome, it always creates new problems to solve. Problems like the ones experienced by people trying to use WiFi in the RDS last week.
No doubt they'll sort it out before long. Meanwhile, did Paddy really say that 24,000+ people had registered to buy 2-for-1 tickets?
Of course not every one of them will avail of the opportunity to buy two tickets, but it does suggest that maybe we ain't seen nothing yet!
Related articles