Yahoo! has acquired Vizify.
The announcement was made earlier today. Vizify, if you aren't familiar with it, offered a simple visual tool to create a virtual bio or CV based on content you shared with social networks.
Here's a screenshot of how mine looks (or looked):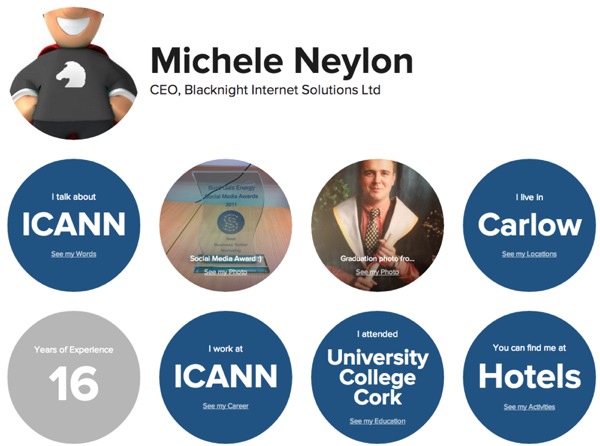 The service allowed you to connect social networks such as LinkedIn, Facebook, Twitter and Flickr and you could even product videos to "explain" who you are via the content you share, FourSquare checkins and a whole lot more.
Unfortunately the acquisition by Yahoo! means that the service is no longer accepting signups and existing users' accounts will vanish on September 4 2014 at the latest.
The service had offered "premium" options and anyone who had paid for them will be given a full refund.
What will Yahoo! do with Vizify, or more importantly, its technology?
It's hard to say, but since Marissa Mayer took over the helm she has been trying to revamp some of Yahoo!'s services.
Related articles