SME Awards
[ 5:55 ]
Play Now
|
Play in Popup
|
Download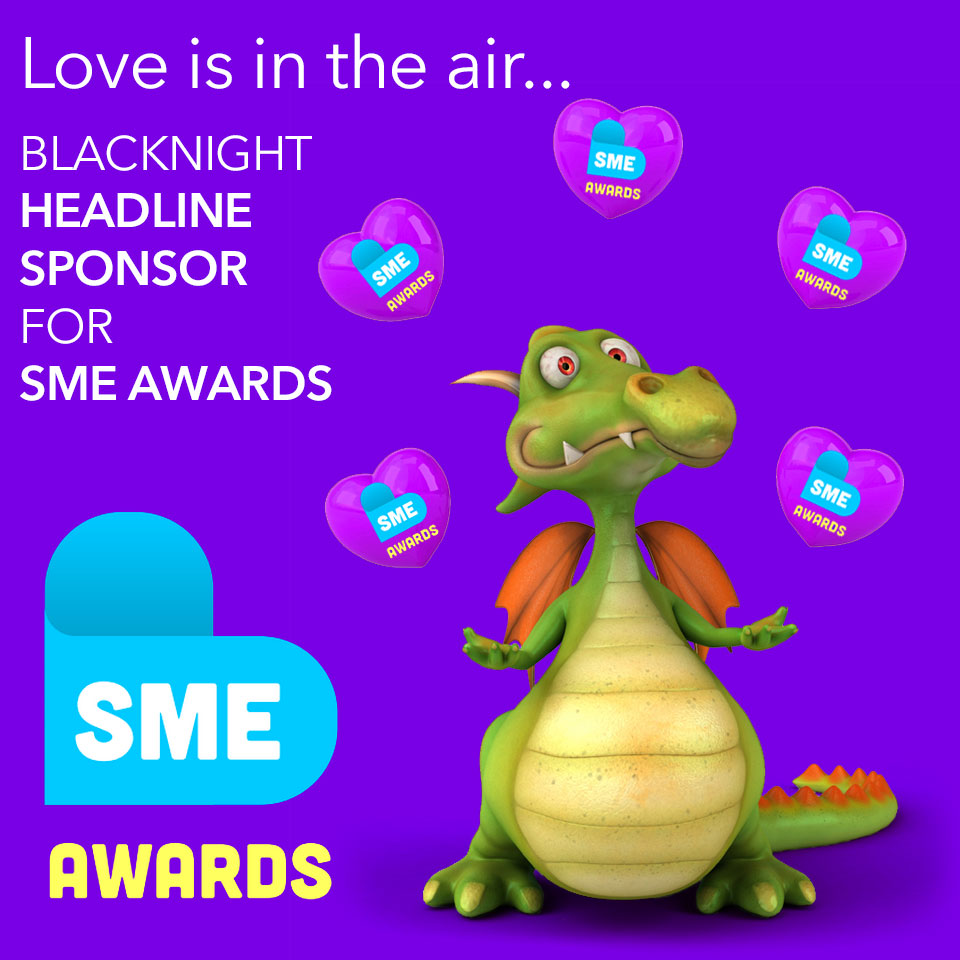 Blacknight, Ireland's leading provider of web hosting and domains, has announced that it is to be the headline sponsor for the inaugural SME Awards to be held on April 25 2015, at the Radisson Hotel in Cork.
Blacknight CEO Michele Neylon joins us on today's podcast to talk about the Awards and Blacknight's commitment to SMEs.
Click on the player above to listen to the show, or download it here: 5:55; 3MB; MP3.
Organised by Mulley Communications, the first annual SME Awards aims to celebrate the work and the success of Irish SMEs in a fun, informal and transparent way. It's free to enter and companies may be nominated in up to three categories. The closing date for entries is Valentine's Day, February 14.
Explaining Blacknight's decision to sponsor the Awards, Michele Neylon said:
"Everyone at Blacknight believes very strongly in the importance of recognising the hard work of individuals struggling to build a successful business day in and day out. We know first hand the kind of work it takes to make something like this happen and look forward to helping Mulley Communications throw an unforgettable party."
"We're thrilled that Blacknight are headline sponsors as they're the perfect example of what many Irish SMEs want to strive to be", said SME Awards organiser Damien Mulley
"A company that started off as a two-person operation and within a few years has nearly 40 staff and is a global brand. To top it all off they're now supporting Irish companies so that some of them could become 'the next Blacknight'"
Technology.ie is brought to you by Blacknight! We look forward to bringing you all the news about The SME Awards over the next few weeks!