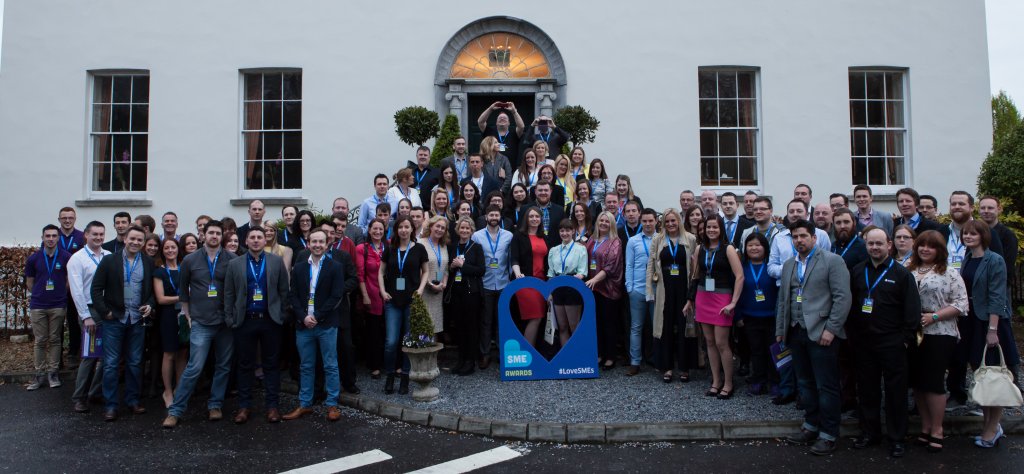 The inaugural Blacknight SME Awards was held last night at the Radisson Hotel in Cork, and the Grand Prix went to LearnUpon, a learning management system provider, which is growing internationally and exporting its services around the globe.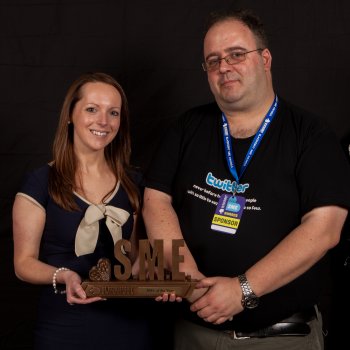 As well as the Grand Prix, LearnUpon also won awards in the 'Customer Focus' and 'B2B Export Categories'. The Awards were accepted by Susan Nolan of LearnUpon who said it was an exciting time for the growing company, which is developing markets in the US and Europe and which has just opened an office in Sydney, Australia.
Presenting the award on behalf of the event sponsors, Blacknight CEO Michele Neylon paid tribute to the work of SMEs in driving the economy, and supporting communities. As an indigenous SME itself, Blacknight is proud to support the community, he said.
Organised by Mulley Communications and hosted by RTÉ's Rick O'Shea, the event took its medieval theme from its sponsor, with the slogan Game of Domains.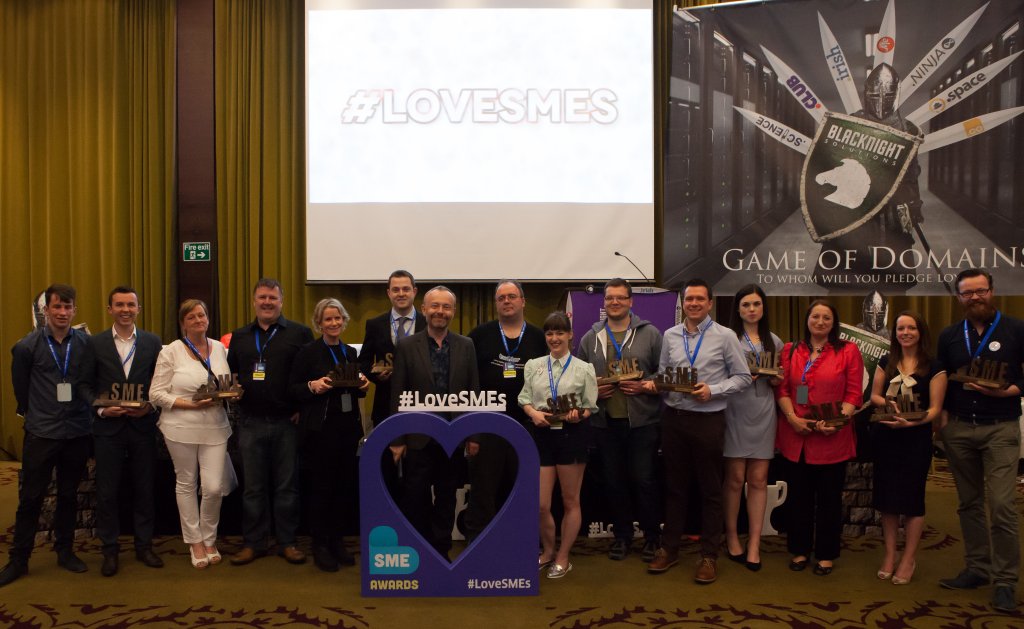 The full list of winners is as follows:
Technology.ie was there to report on the night and we'll bring you video interviews with the participants over the next few days.
Related articles