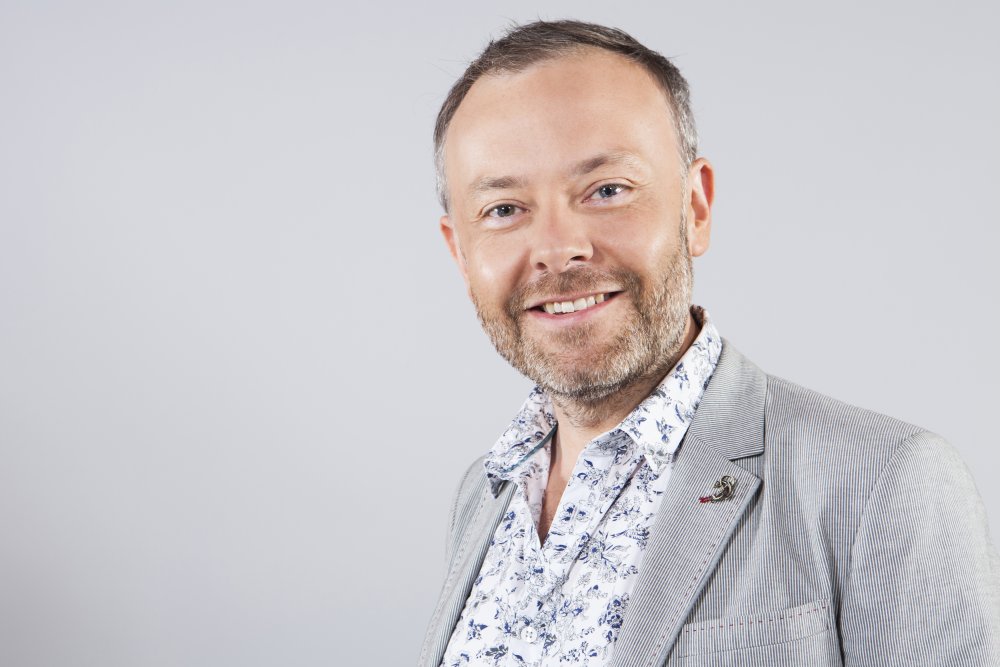 The date for the 2015 Social Media Awards, known as "The Sockies", has been announced. The ceremony will be held in the RDS Concert Hall on June 3rd. Nomination, which is free, is open until April 7th and any company or organisation on the island of Ireland eligible to enter.
Click here to check out this year's categories. Click here to enter.
Organiser Damien Mulley said
"We're now on our 5th year and a lot has changed in social media in that time. We've increased the number of categories this year to match the growing number of SMEs getting serious in social media and to address the rise of mobile marketing with Instagram a category by itself now.

"As our event has become more popular we've had to find bigger spaces. We've gone from The Mansion House, to the Bord Gais Energy Theatre to the RDS Concert Hall which is great but also scary!"
New categories this year are:
Use of Facebook by a Media Organisation
Social Media using Mobile Campaign (Apps, advertising, PR)
Best Use of Instagram
Best Use of Realtime Marketing
Zero Budget Social Media Campaign
Once again, the event will be hosted by Rick O'Shea of RTÉ, who said:
"Having presented the Sockies in some incredible locations over the years like The Mansion House and The BGET it's finally great to bring the event to the RDS, home of Ard Fheiseanna of so many political parties over the years. We'll be using the platform to launch our new political party – ReZooa Ireland, aimed at the introduction of tigers and jaguars to Longford."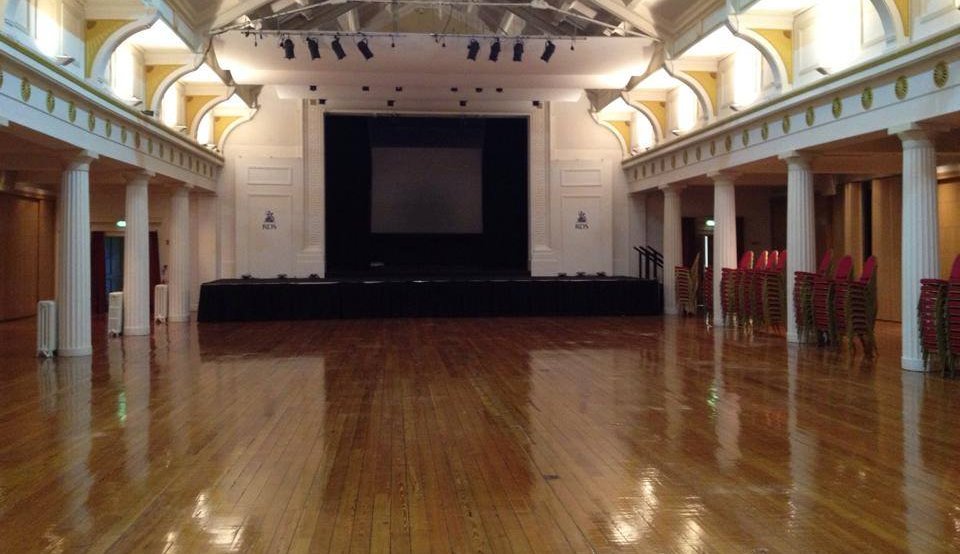 The Sockies (Social Media Awards) are brought to you by the same team as the Realex Web Awards and the Blacknight SME Awards. The events are informal and are not black tie affairs; the ceremony is theatre-style and skips the turkey and ham dinner. They're designed to be as inclusive as possible with no nomination fee and tickets for the ceremony cost €50. Entries are judged over two rounds with members of the public (who encounter social media most) acting as judges.
Speaking of the Blacknight SME Awards, signs, portents and divinations indicate there's an announcement due this afternoon! Check back here later – OK?
Related articles