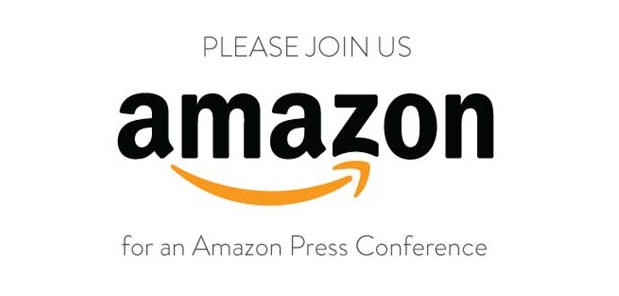 All the big tech companies are making announcements at the moment.
The next big one to do so is Amazon, who are holding a press conference later today.
Some suspect that the announcement will be about new Kindle Fire models. The company announced last week that the Kindle Fire had been their number 1 seller and had captured 22% of the US tablet market. They also stated that it had sold out, so launching a replacement model would make sense.. Guess we'll know more later today.