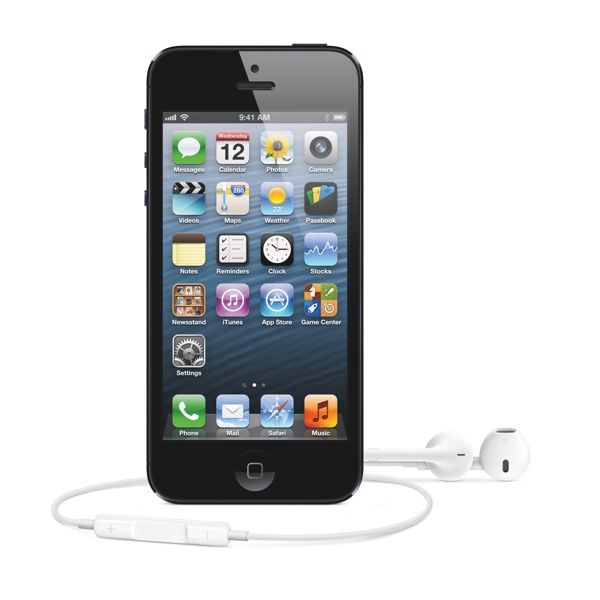 If you're an iPhone 5 user then you might be using the "do not disturb" feature. (If you aren't then you should – it's really handy)
The feature basically allows you to turn of certain types of notifications during specific hours while still allowing important calls etc., to get through.
But it's broken.
According to Time, the computer giant is aware that the feature stopped working on January 1st 2013, but has no plans to issue a bug fix
Seemingly the issue will "go away" on January 7th ..
Related articles