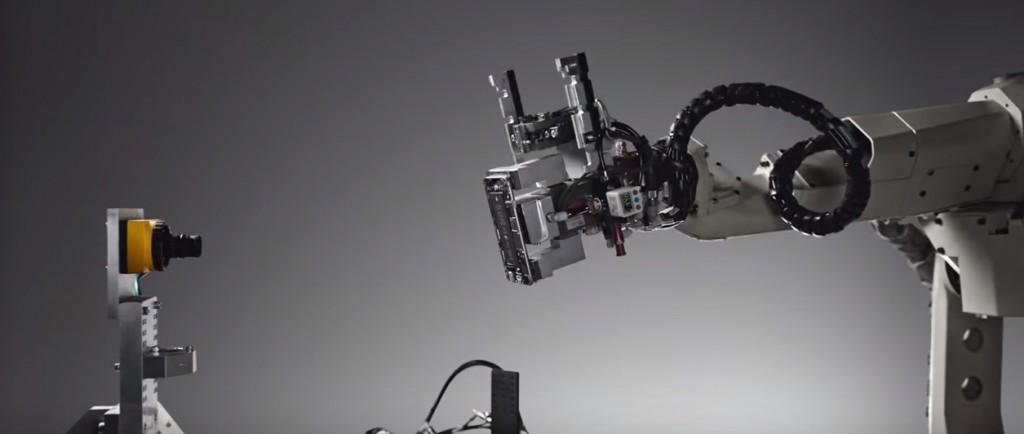 Yesterday Apple announced a bunch of new products including the the handy little iPhone SE (6S spec in a 5S size), and a developer platform for healthcare apps called Carekit.
Better, smaller, cooler – nothing really new or fundamentally groundbreaking – except for Liam.
Liam is Apple's new recycling robot, which carefully and quickly disassembles iPhones and recovers the recyclable materials, precious metals and potentially toxic substances for re-use.
Now that's cool!
[youtube]https://youtu.be/AYshVbcEmUc[/youtube]
As to why it has the uniquely Irish name Liam, apparently it's not an acronym. Mashable quotes Apple saying that the robot "just looked like a Liam", and the name stuck.
Liam was the second most popular choice for baby boys' names in the US in 2014 (2015 statistics have not yet been published), and topped the chart in Canada in 2015!
Related articles