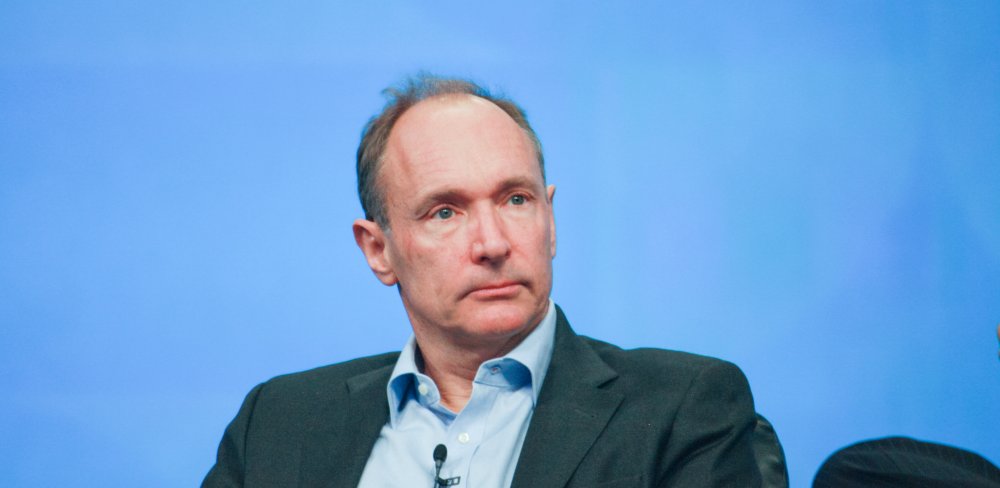 World Wide Web Inventor Sir Tim Berners-Lee, has spoken out about the Internet culture of misogyny which has seen abuse, shaming, doxing and threats to the physical safety of women involved in online discourse.
Sir Tim was taking part in a Reddit Ask-Me-Anything chat yesterday to launch maketechhuman, a new joint initiative from WIRED and Nokia, created to start a conversation about technology, its role in society, and whether it truly serves humanity. The goal of the initiative is to identify opportunities and challenges created by technology, which it is hoped can then shape the future in a positive direction through conversation, awareness, and content.
In a wide-ranging conversation Berners-Lee answered questions on Net Neutrality, security & privacy, as well as his invention of HTTP in 1989. His opinion on the online harassment of women was unequivocal:
I think that the mistreatment/abuse/harassment of women is a very serious issue. I think in general boys need to learn early on to have and to show total respect for all women. If you look back at your online behavior and realize you have made even one off-color remark, then cringe and never do it again. It has a massive negative affect. It is not funny. It is not cute.
He was asked: "What is the single most valuable thing I can do on an individual level to help defend the open internet?"
Great question. Keep asking that question. Don't take it for granted. Keep an eye on the situation in your town, your country, your company. In each year of using it, spend some time with others working or writing or lobbying or protesting as needed to keep it open.
You can find the full AMA here.
Also yesterday, WIRED and Nokia launched a content hub, describd as "a first-of-its-kind narrative" on WIRED.com. Throughout the duration of the initiative, the hub will serve as place for users to share their enthusiasm and concerns about technology. Based on user feedback, topics will be determined and content will be created. Videos, short web posts, and long form articles will be published regularly by WIRED's Brand Lab, comprised of industry luminaries, experts, and notable writers.
In the autumn, WIRED and Nokia will hold the maketechhuman Summit – an event aimed at highlighting the solutions for the issues uncovered throughout the initiative. The program will wrap with a documentary recapping the key learnings.
People can begin submitting topics for consideration today at WIRED.com/maketechhuman or via social media with the hashtag #maketechhuman.
Related articles