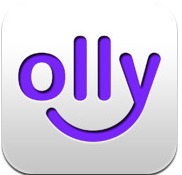 MetaCert have launched their new child safe browser for iPad – Olly.
The browser leverages MetaCert's index of adult and other non-child safe content.
Once installed you can easily tweak the browser's settings to either block or allow various social networks and different types of content: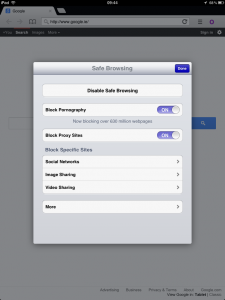 You can also choose which specific sites you want to block or allow from the existing lists or add your own: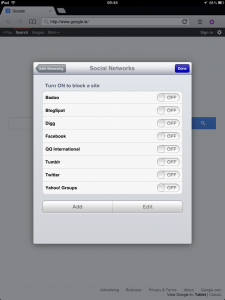 Even if you aren't interested in blocking adult content the browser might be of interest due to its privacy features:
It is also 100% private, and the company does not track your search history, record your IP address, or anything of that nature, and is the only browser on the market that is 100% private by default without the ability to turn it on.
Paul Walsh, who we spoke to a few months ago, will hopefully be joining us on the technology.ie podcast in the near future to discuss the app and other developments chez MetaCert.
The free browser is currently available for iPad only and can be downloaded via iTunes.