Startup Galway has got off to a great start with Trustev's Pat Phelan and VC Dermot Berkery headlining its first two gatherings.  And they've just announced their third event will feature entrepreneur and campaigner Declan Ganley.
From the event description on Eventbite: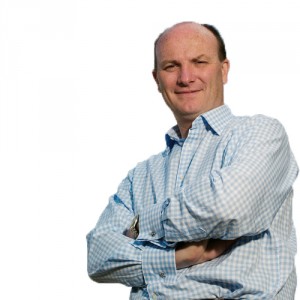 Declan Ganley is one of Galway's most successful technology entrepreneurs. He founded Rivada Networks in 2004, and serves as both CEO and Chairman of the company. Rivada Networks is a leading designer, integrator and operator of wireless, interoperable public safety communications networks for state and local government customers. He is also the patented co-inventor of Dynamic Spectrum Arbitrage technology. Declan has built a number of businesses in the telecommunications and natural resources sector including Broadnet, which rolled out wireless networks in ten European countries. He rolled out a cable TV network, Cabletel, in Eastern Europe, and from 1991 to 1997 he built what became the largest private forestry company in the former Soviet Union. He is a regular commentator/op-ed contributor on business and European affairs for international print and broadcast media. Declan is a recipient of the Louisiana Distinguished Service Medal for what was cited as his life saving actions, leading Rivada Networks' delivery of communications capability for emergency responders post-Hurricane Katrina. In 2008, he was awarded the Frode Jacobson Prize for Courage in Copenhagen and the Czech Republic's Michal Tosovsky Prize. He served for over twenty years with the 54th Field Artillery Regiment, Irish Army Reserve.
The event is on in McSwiggans on 8 March at 8pm.
Related articles