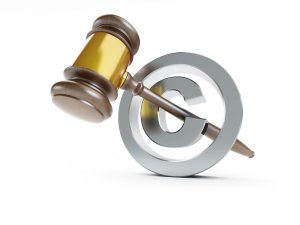 Digital Rights Ireland is a voluntary organisation campaigning for Digital Rights in Ireland and Europe, in particular in the areas of Digital Privacy, Web Blocking and Copyright Reform.  It has had some notable success in 2013, in particular on the EU Data Retention Directive, but following a failed submission to the court in a web-blocking case brought by music companies, DRI has been hit with a bill for legal costs of €13,700 – for just one day in court!
DRI has no staff and no funding except what it raises in donations.  It has launched an appeal for donations to help pay the legal bills:
You might think that litigation in Ireland is outrageously expensive. You might think that this favours industry over the rights of the individual and cripples civil society. We wouldn't quibble. Be that as it may, we now need to raise money to cover these costs.

The alternative is that the music industry could shut us down.
Donations are accepted through Paypal, by Electronic Transfer or by cheque.
Related articles