If you've got a laptop then you probably have a case. There's a lot of different cases available, but most are fairly utilitarian.
What about a case that makes your MacBook look like an actual book?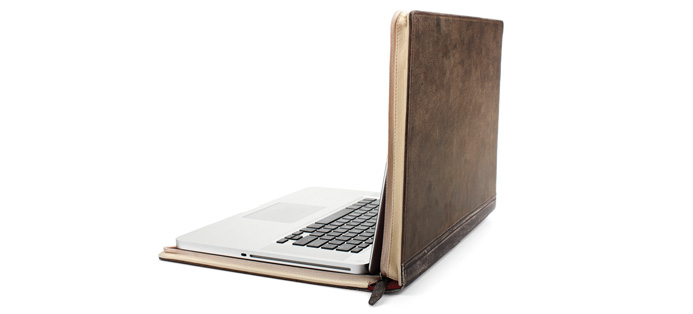 Yes, that's an actual book!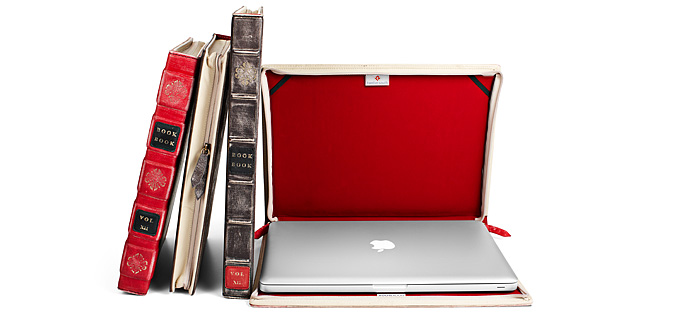 Full details here. They also offer versions for the MacBook Air. And they will ship to Ireland for $25, which isn't too bad.
So if you're looking for a slightly quirky Christmas present …