Eventbrite Ireland
[ 19:43 ]
Play Now
|
Play in Popup
|
Download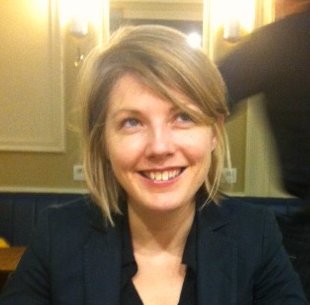 Our guests on today's podcast (19:42, 12MB, MP3) are Ann Lowney and Marino Fresch of Eventbrite. Marino runs UK and Ireland marketing for Eventbrite, and Ann has just joined as the new marketing manager based in Dublin.
Eventbrite has already seen significant growth in Ireland, mostly by word of mouth.  Marino explains how Eventbrite grew from its beginning in the silicon Valley tech community but now serves any kind of gathering, large or small, public or private, free or paid.
Ann has a background in events and community management and she's looking forward to working with the Irish events community to help us all get out and about in 2014.
Technology.ie is brought to you by Blacknight, Ireland's largest provider of domains and hosting. To celebrate our new data centre we're offering special deals on dedicated servers for the month of February.
Like the show? We love making it! Subscribe with iTunes or RSS.
Related articles