Hailo has launched its service in Galway, though their website still hasn't been updated to reflect the new service area.
The mobile app is available on both iPhone and Android smartphones.
To celebrate their Galway launch they're running a promotion to give users a €10 credit off their first fare. Full details here.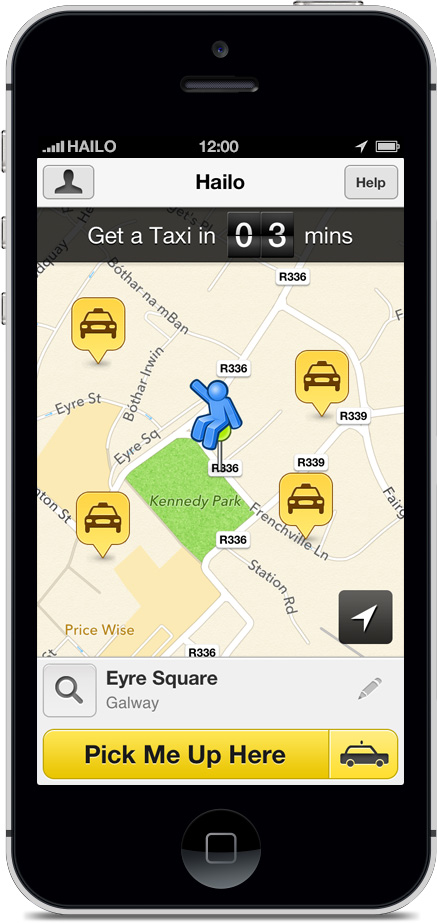 Related articles