House for Rudolph
Play Now
|
Play in Popup
|
Download
House for Rudolph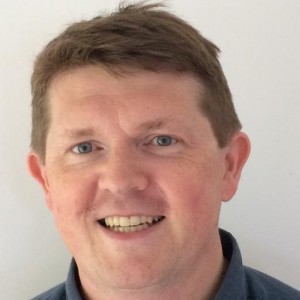 is a charity meme for kids to raise funds for and awareness of homelessness in Ireland. Its organiser Dermot Casey is our guest on today's podcast.
Click on the player above to listen to the show, or download it here: 13:40; 8MB; MP3.
House for Rudolph was inspired by the viral success of The Ice Bucket Challenge says Dermot, and it's designed specifically to give kids an opportunity to support action on homelessness.
The idea actually is to get kids involved … to get kids to help other kids. 800 children lost their homes this year, and their families; there are over 5000 people homeless across the country.
Kids are encouraged to 'build' a House for Rudolph, in lego or in Minecraft, a painting or drawing, using play-dough, food, fabric or any medium or method they choose. The result is uploaded as a photo or video, and tagged #HouseforRudolph, while nominating friends and family to continue the meme.
Parents, grandparents, uncles, aunts and are encouraged to donate €4 to Focus Ireland, by testing the word HOMELESS to 50300. For more information, visit bit.ly/HouseforRudolph.
There's a Twitter hashtag, and a Facebook page, and a Pinterest board as well!
Related articles