Microsoft's Xbox video game division has announced new partnerships with Nintendo and chipmaker Nvidia as it tries to persuade European regulators to approve its planned 68.7 billion dollar (£56.7 billion) takeover of game publishing giant Activision Blizzard.
A key audience for the announcements were the European Union competition regulators who held a closed-door meeting on Tuesday with executives from Microsoft and some of their competitors, including Sony and Google.
Microsoft announced a 10-year agreement with chipmaker Nvidia to bring Xbox games to Nvidia's cloud gaming service, and said it has signed a similar deal with Nintendo, formalising a commitment it revealed late last year.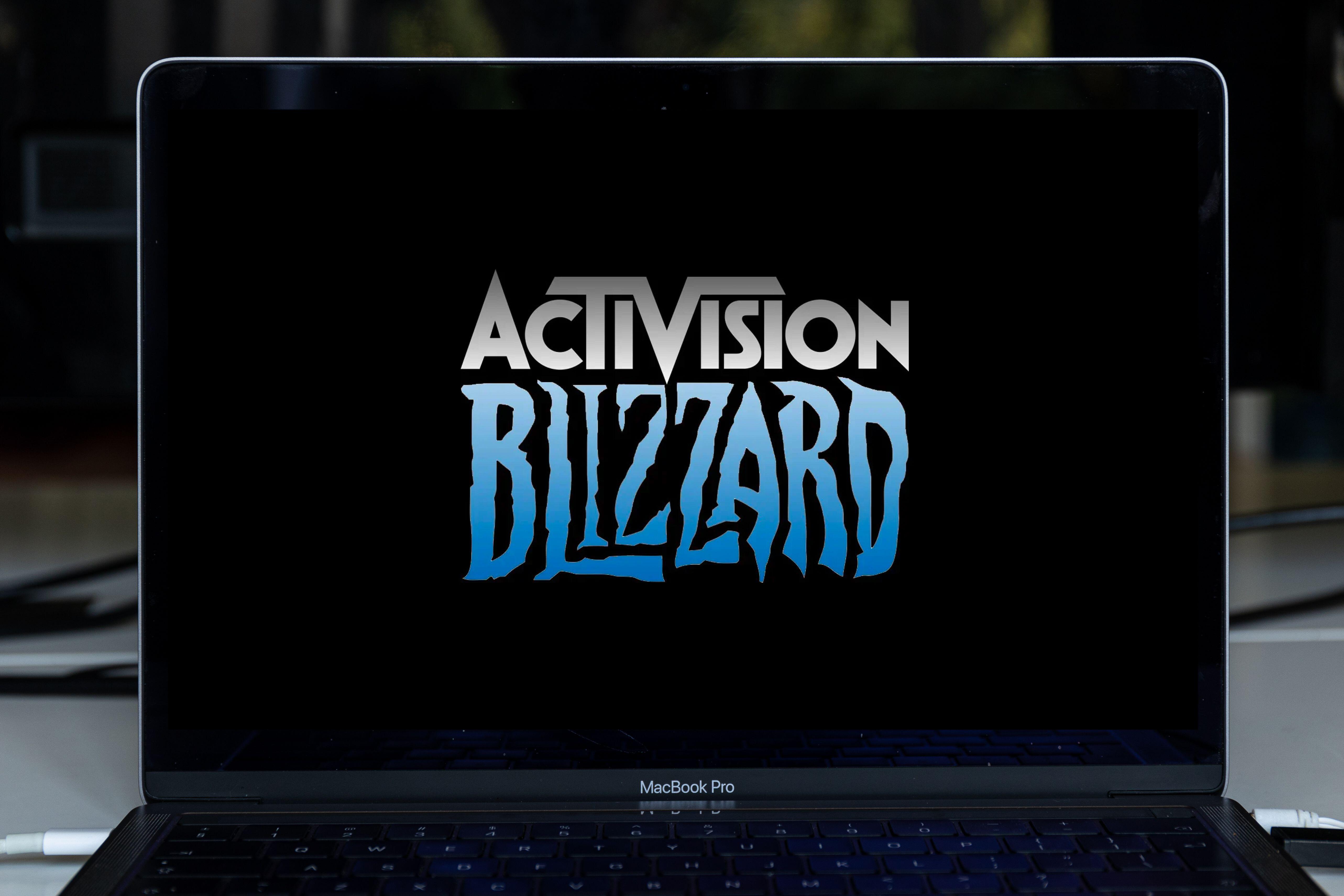 What it does not have is an agreement with Xbox's chief rival, PlayStation maker Sony, which has sought to convince regulators around the world to stop the Activision Blizzard merger.
The all-cash deal, which is set to be the largest in the history of the tech industry, faces pushback from regulators in the US and Europe because it would give Microsoft control of popular game franchises such as Call Of Duty, World Of Warcraft and Candy Crush.
The European Commission has been investigating whether the merger would distort fair competition to popular Activision Blizzard game titles, and is scheduled to make a decision by March 23.
Microsoft first announced the agreement to buy the California-based game publisher early last year, but the takeover has also been stalled in the US, where the Federal Trade Commission has sued to block the deal, and in Britain, where a competition watchdog's provisional report said it will stifle competition and hurt gamers.
Microsoft, based in Redmond, Washington, has been counting on getting approval in either the EU or Britain to help advance its case in the US.