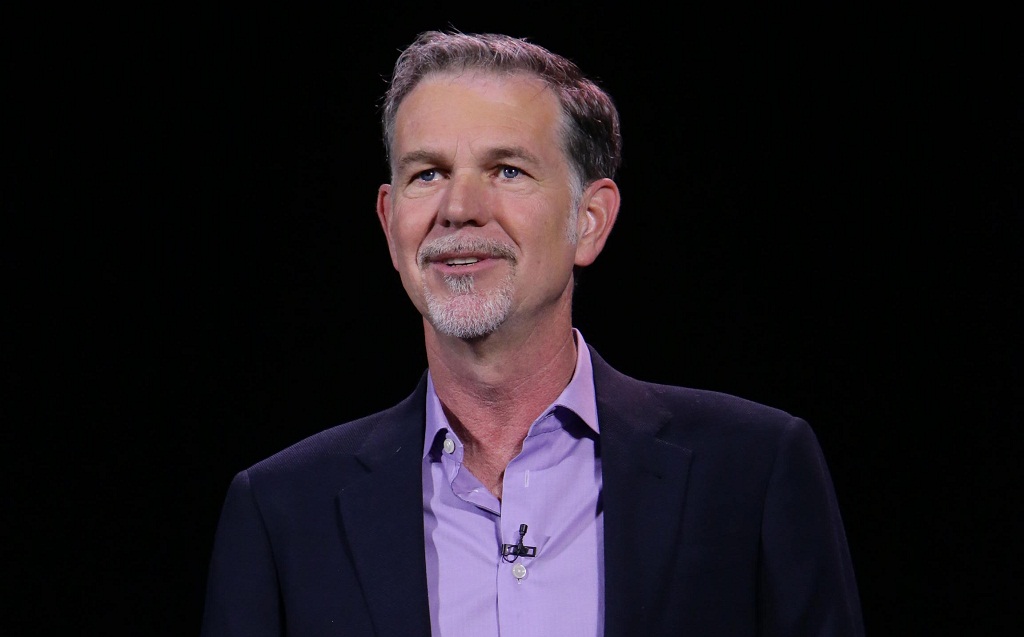 Last week Netflix CEO Reed Hastings announced a huge expansion of his company's streaming TV service in a keynote address at CES in Las Vegas. Over 130 new countries were added, bringing the total number to 190, with the notable exception of China, although the company "continues to explore options for providing the service" there. It also isn't available in Crimea, North Korea and Syria due to U.S. government restrictions.
"Today you are witnessing the birth of a new global Internet TV network," said Hastings. "With this launch, consumers around the world — from Singapore to St. Petersburg, from San Francisco to Sao Paulo — will be able to enjoy TV shows and movies simultaneously — no more waiting. With the help of the Internet, we are putting power in consumers' hands to watch whenever, wherever and on whatever device."
Ironically, Netflix has followed this with the announcement today of a crackdown on proxy services and VPNs (Virtual Private Networks) which many people use to access Netflix content which is restricted to certain territories.
Historically, rights owners prefer to license their content with geographical restrictions, arguably making more by selling the same rights repeatedly in different markets, rather than doing a single global deal. The system is a legacy of broadcast television and physical distribution of media. Region encoding of DVDs is an example: you can't play a DVD encoded for the US on hardware bought in Europe.
Star Trek – The Original Series, for example, is available to watch on Netflix in the United States, but not in Ireland. On the other hand, you can't watch The Good Wife on Netflix USA, but the first five seasons are on Netflix in Canada.
Proxy services allowing users to overcome geographical restrictions on content are widely used. However, in a blog post today, Netflix's VP of Content Delivery Architecture, David Fullagar announced that an improvement in the technology they use to detect such services would take effect "in coming weeks".
Some members use proxies or "unblockers" to access titles available outside their territory. To address this, we employ the same or similar measures other firms do. This technology continues to evolve and we are evolving with it. That means in coming weeks, those using proxies and unblockers will only be able to access the service in the country where they currently are. We are confident this change won't impact members not using proxies.
Of course, the proxies and VPNs will probably evolve as well, but there's no doubt that Netflix wants to be seen by rights holders as doing its best to respect the licenses it has agreed. Fullagar's post acknowledges that their ultimate goal is to "offer people the same films and TV series everywhere".
Over time, we anticipate being able to do so. For now, given the historic practice of licensing content by geographic territories, the TV shows and movies we offer differ, to varying degrees, by territory. In the meantime, we will continue to respect and enforce content licensing by geographic location.
[youtube]https://youtu.be/-LqNYk4iVuk[/youtube]
Related articles