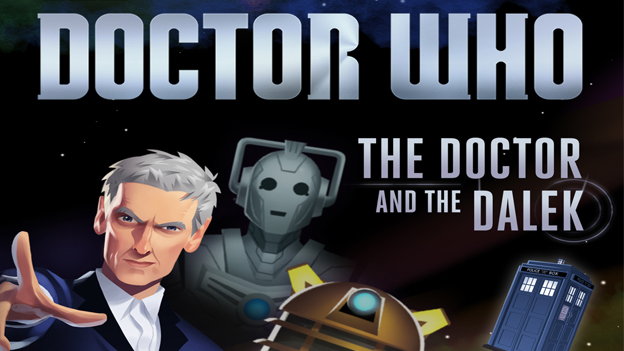 The BBC has launched a new computer game featuring The Doctor and a friendly Dalek, and aimed at teaching kids how to code.
Unfortunately, it's only available in the UK, where it can be downloaded from cbeebies.com/cbbc/ from tomorrow.
It's a great idea though, and a welcome continuation of the BBC tradition of promoting computing, dating back to the BBC Computer Literacy Project in the early 80s, and the development of the BBC Micro, which was a gateway to computing for many in Britain, as well as here in Ireland.
Related articles