You still can't officially get Google's Chromecast shipped to Ireland, but maybe we don't care so much about that now, if the new Roku Streaming Stick lives up to its (very exciting) promise.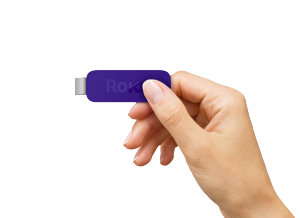 Announced today, the new Roku® Streaming Stick™ (HDMI® version) is a tiny version of the Roku player that plugs directly into a HDMI port. For the best TV experience, the entire household can use the included remote control to access the Roku user interface with shortcuts to movies, TV shows, news, the Roku Channel Store, Roku Search and more. Those who desire a mobile experience can use their smartphone or tablet (along with the free Roku apps for Android™ and iOS® devices) to browse and select channels to stream. They can also cast Netflix, YouTube and personal media from their devices to their TVs. Over time Roku will add additional mobile features such as the ability to cast content from a computer to the TV. 
Roku currently boasts over 750 HD channels available in Ireland, UK and Canada, and more than 1,200 in the US, with movies, TV episodes, music, news, sports, kids' shows and free programming. Recently launched channels include Condé Nast Entertainment, SHOWTIME ANYTIME, WATCH ESPN, WATCH Disney Channel and YouTube.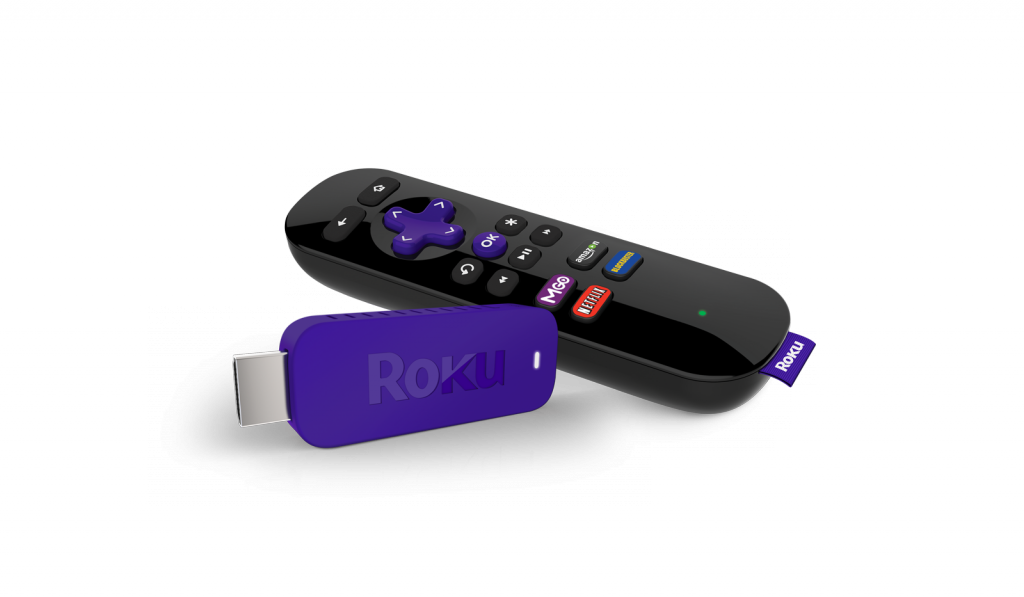 Roku's original streaming stick, the Roku Streaming Stick (Roku Ready® version), which the company launched in 2012, will be bundled at retail with Roku Ready devices. In 2013, Roku certified 60 different products from 14 partners who shipped more than 2.5 million Roku Ready devices, most of which were televisions. There are currently 20 Roku Ready partners in the program.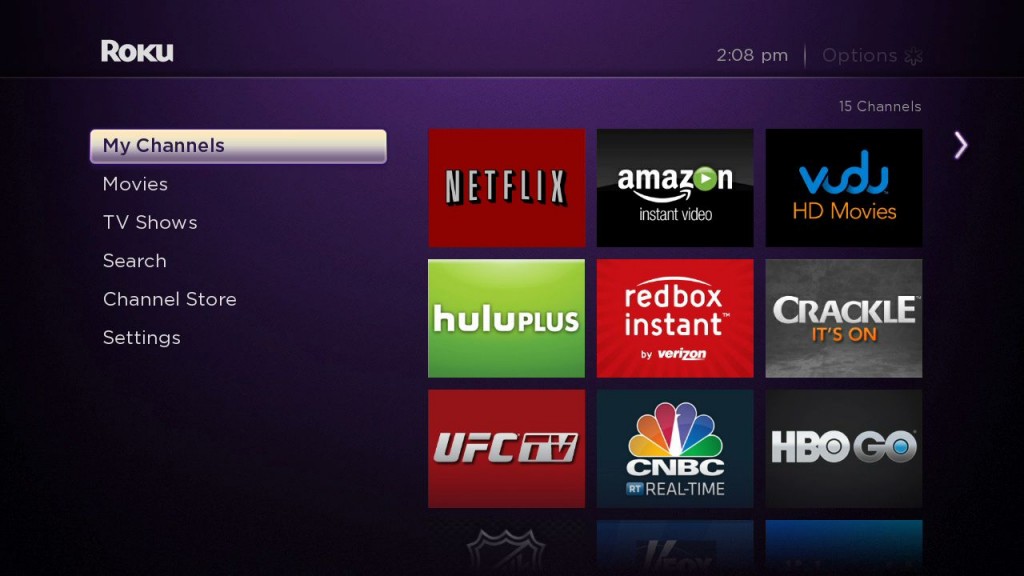 The new Roku Streaming Stick (HDMI version) has a suggested retail price of $49.99 in the U.S., and £49.99 in the U.K.  It is expected to ship from mid-April and can be pre-ordered now directly from Roku as well as from Amazon and other suppliers.
After recently upgrading my TV, I've been planning to get an Apple TV to bring some order to the User Experience, but now I think I'll try a Roku instead! I'll post a review here when I get it. In the meantime, here's a video preview from CNet:
dsds
Related articles