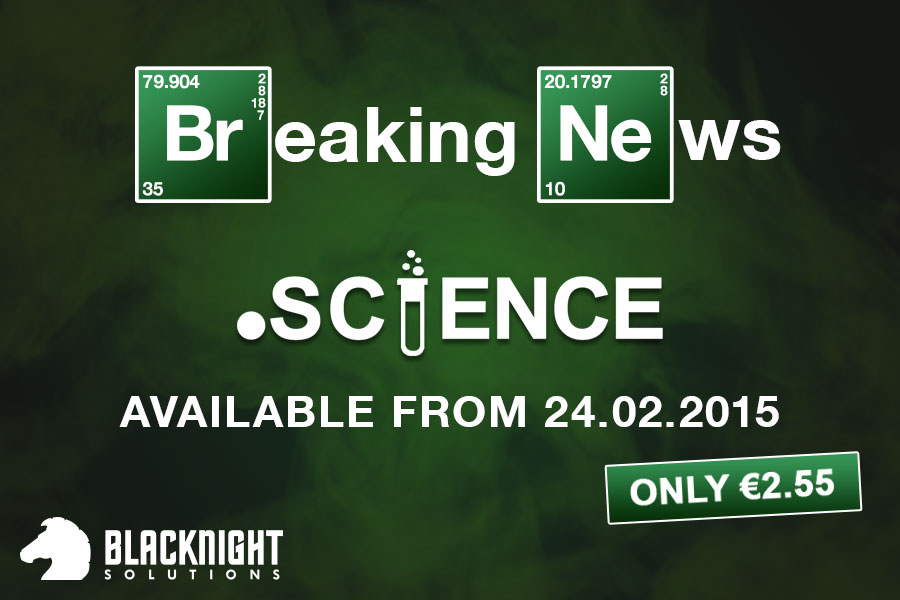 Starting today at 3pm you can register a domain name in the brand new .Science domain, and to celebrate, Blacknight is offering .science domain names for the ridiculous price of €2.55!
Why .Science? Well as the new registry's CMO Andy Churley explains, we're nearly all scientists, when you think about it!
[youtube]http://youtu.be/3CbUzSLZLBI[/youtube]
There are lots of exciting new opportunities in top-level domains coming up in the coming weeks including .Irish which will be on general availability in June. We'll keep you posted!
Related articles