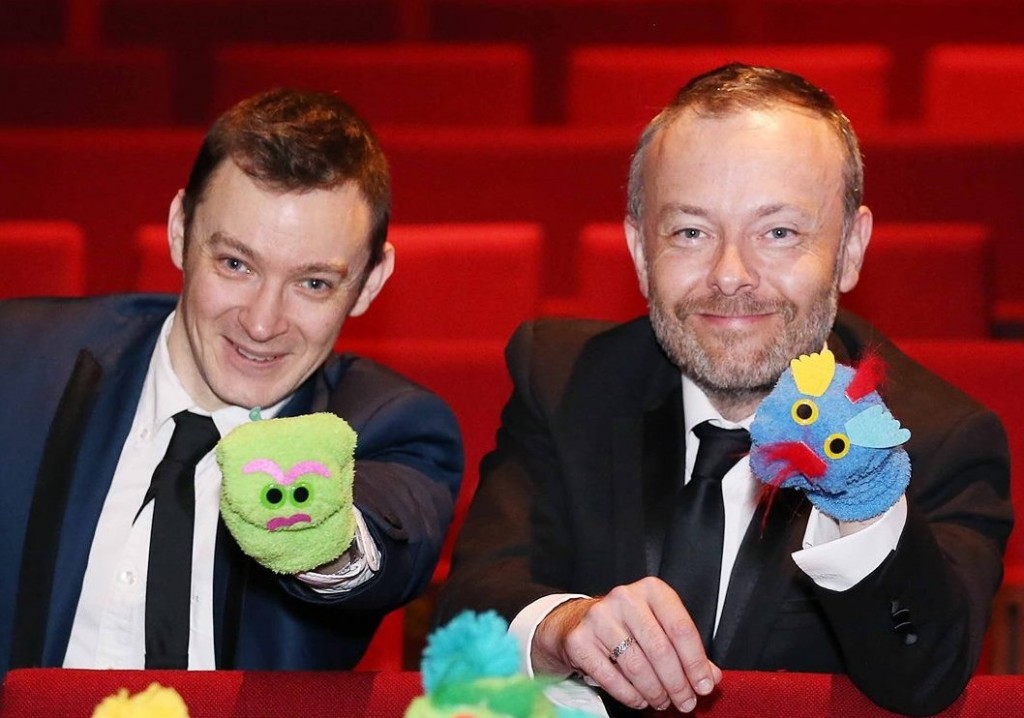 The finalists have been announced for The Maximum Media Social Media Awards (The Sockies), to be held on Wednesday June 3rd in the RDS Concert Hall.
The premier awards show in Ireland for all things digital marketing and social media, there are 27 categories this year covering areas such as Facebook, Twitter, Business categories, Campaigns and Customer Care.
New categories this year are:
Use of Facebook by a Media Organisation
Social Media using Mobile Campaign (Apps, advertising, PR) Best Use of Instagram Best Use of Realtime Marketing
Zero Budget Social Media Campaign
Organiser Damien Mulley said
"We're now on our 5th year and a lot has changed in social media in that time. We've increased the number of categories this year to match the growing number of SMEs getting serious in social media and to address the rise of mobile marketing with Instagram a category by itself now."

"As our event has become more popular we've had to find bigger spaces. We've gone from The Mansion House, to the Bord Gais Energy Theatre to the RDS Concert Hall which is great but also scary!"
Over 600 people are expected to attend the Sockies this year, which will be hosted, once again, by Rick O'Shea of RTÉ.
Early Bird tickets are still available for €50, until May 16. Tickets cost €75 after that, or €150 on the door, on the night.
The Sockies are from the same organisers of the Realex Web Awards and the Blacknight SME Awards. The events are informal, are not black tie affairs, the ceremony is theatre style and skips the turkey and ham dinner. They were designed to be as inclusive as possible with no nomination fee and tickets for the ceremony costing €50. The entries are judged over two rounds with members of the public (who encounter social media most) acting as judges.
This year, Blacknight is sponsoring the award for the Best Use of Social Media by an SME (because we #LoveSMEs). Best of luck to all the finalists!
Technology.ie is brought to you by Blacknight, Ireland's premier provider of web hosting and domain names.
Related articles