Some gadgets are just plain fun.
One of the latest ones I've come across are these: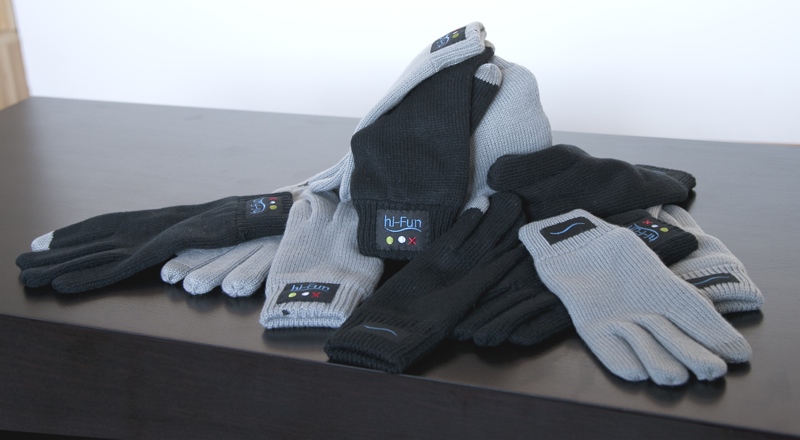 They're gloves, sure, but with an interestingly geeky twist. They're also bluetooth enabled. They double as a bluetooth headset for your mobile phone: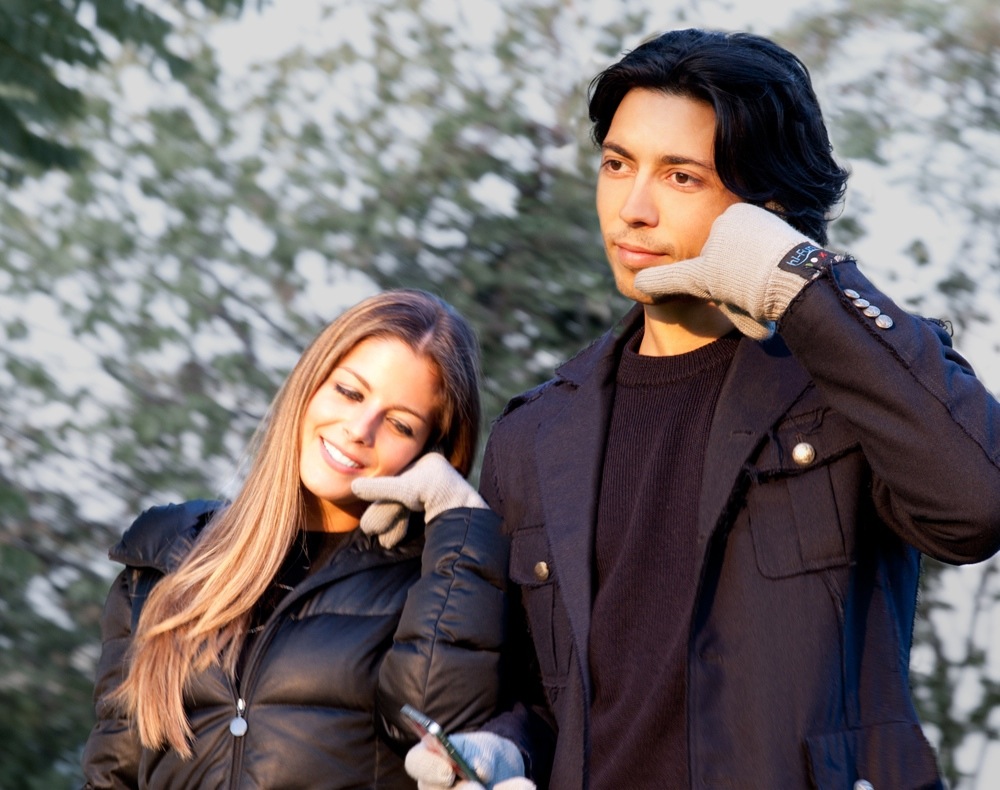 What about the technical specs?
 Bluetooth handset built into the left glove
Conductive-fiber allows smartphone operation
Operating range: 12 metres
Battery life: standby 10 days – conversation 20 hours (so probably more than you'll get out of your iPhone)
Sizes:Men's and Women's sizes
Colours:Black and Grey
Composition: 95% polyacrylonitrile, 3% cotton, 2% polyester
Charges over micro-usb
Tested and works with iOS, Android, Windowsphone, Blackberry
Dry-clean only (no surprise there!)
They're made by an Italian company called Hi-Fun who have named the gadget the Hi-Call.
You can get them directly from the maker for about 50 euro
You can see them in action in this short video:
[youtube]http://youtu.be/NvitWJxsCiI[/youtube]
Would you want them?