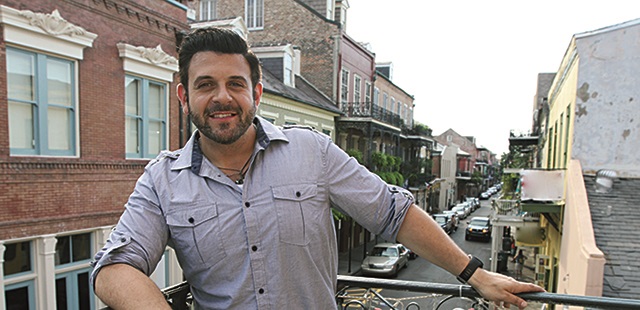 With three weeks to go, Web Summit has just added 200 more confirmed speakers to the programme, bringing the total to 500.
The latest speakers confirmed include food blogger Adam Richman, Eventbrite co-founder Julia Hartz, and YCombinator partner Justin Kan.
And if you find the idea of 500 speakers hard to get your head around, they've helpfully broken it into chunks. Web Summit is now composed of 10 smaller summits including Food Summit, Sport Summit, Music Summit, Fringe Summit and Marketing Summit.
There's even a Surf Summit the day after, limited to 200 invitees, but anyone can apply.
Over 600 startups will exhibit at the Summit this year.
So are you going? Want to meet up? Got a great idea you want to share with Technology.ie?
Drop me a line, or leave a comment below!
P.S. We'll also be at the last Growth Hackers Dublin – it's on in the Abbey Theatre the night before. Here's a podcast we did with the organisers.
Related articles