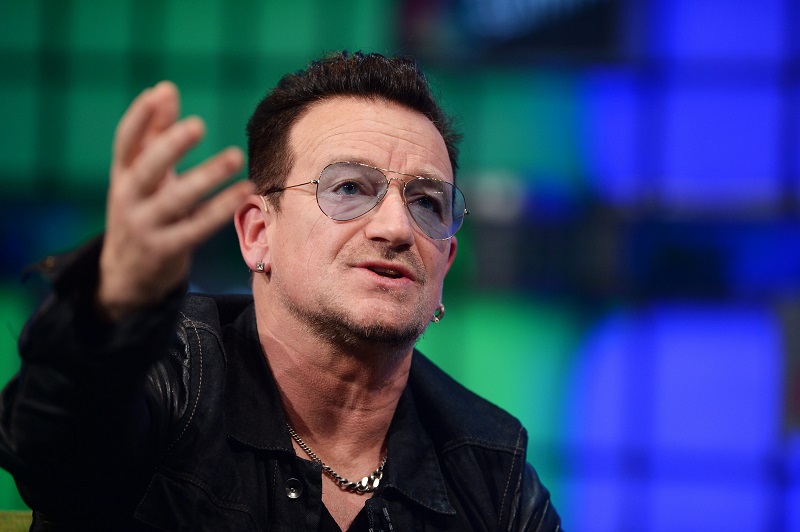 Web Summit has published details of Twitter traffic over the three days of the event:
120,000 tweets published (from over 40,000 unique Twitter accounts)
Tweets per minute peaked between 11am and 2pm on Tuesday (coinciding with Eva Longoria's Main Stage and Food Stage appearances).
Longoria was the most-mentioned speaker at the Summit to date – appearing in almost 3,000 tweets.
Oculus Rift was the most talked about technology with the terms 'Oculus' and 'Oculus Rift' appearing in over 3,500 tweets.
NightSummit has featured in over 2,500 tweets, together with 'bar' (900+) and ('pub' 700+).
Speaking of drinks, Coffee (920) has been talked about more often than Beer (360), Pints (170) and Whiskey (52).
Food has also been key with 'Food' (1,500), FoodSummit (830) and GoodFoodIreland (820) all featuring prominently.
Despite the issues with WiFi, the term appeared in less than 2,000 tweets.
Some 50,500 meals were served to attendees over three days where they got to taste and experience Irish food via Good Food Ireland. There were…
432,000 tastings of Irish beef, lamb, pork, duck, chicken, fish, seafood, fruit and vegetables.
12,000 tastings of Irish ciders, craft beers and fruit juices.
480,000 grams of Irish dairy desserts used.
35,000 slices of cooked beef, ham and charcuterie consumed.
10,000 packets of Tayto eaten.
50,000 Waterford Blaas, Ulster Soda Farls and Irish Traditional Soda and Sourdough Breads provided.
10,000 tubs of Ice Cream and sorbets handed out.
Tickets for Web Summit go on sale next Thursday. There's a 2-for-1 discount rate for those who register in advance of Thursday.
Related articles