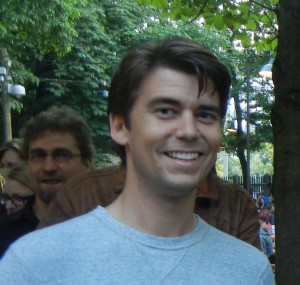 This week we're delighted to have ICM Registry's Patrick Donaldson as our special guest.
ICM are the guys behind .xxx and Patrick is their "Registrar Liaison" so he spends a lot of his time talking to domain registrars about how they can sell .xxx domain names.
ICM just launched search.xxx which is a search engine specifically for adult content.
They've also applied for a few adult related new TLDs.
So what should we ask Patrick?
What do you want to know about .xxx?
Is there something you are dying to know about the adult internet space?
Let us know via the comments – or if you're really shy email us 🙂
Related articles