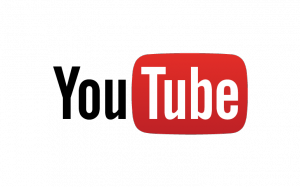 Tired of ads on YouTube? Soon you may be able to pay to get rid of them.
YouTube is preparing to launch a new Paid subscription service which will allow users to pay a monthly fee to use the service without ads. The move follows consultation with users and content creators, beta trials of the YouTube Music Key service, and feedback from the new YouTube Kids app which has got over 2 million installations in its first month.
Now the company has written to content creators inviting them to review the terms of the Partner Program, under which it shares revenue with content creators. The new terms take effect on June 15 and, in addition to sharing 55% of advertising revenue with participating content creators, there will be a similar arrangement for revenue from paid subscribers.
Subscription Revenues. YouTube will pay you 55% of the total net revenues recognized by YouTube from subscription fees that are attributable to the monthly views or watchtime of your Content as a percentage of the monthly views or watchtime of all or a subset of participating content in the relevant subscription offering (as determined by YouTube). If your Content is included in and viewed by a user in multiple subscription offerings, YouTube will pay you based on the subscription offering with the highest amount of net revenues recognized by YouTube, as calculated by YouTube.
The Verge reports that YouTube Partners will have no choice but to accept the new terms, or their monetised videos will be set to private.
Related articles