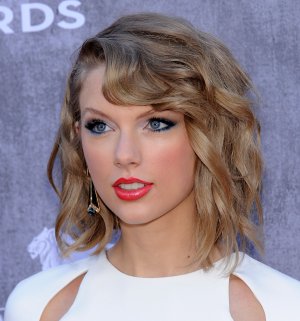 Like watching music videos on YouTube, but wish you could get rid of the ads? YouTube has announced that its new subscription music service YouTube Music Key is now open for a private invitation-only beta.
From a post on the YouTube blog:
Today we're introducing YouTube Music Key beta, a monthly subscription service starting with the promotional price of $7.99/month (discounted from $9.99/month) that will give you … ads-free music, background play and offline viewing. It will also include a subscription to Google Play Music, with 30+ million songs, expert-curated playlists, and in the coming days, the ability to watch many YouTube official music videos right from the app.

Thanks to your music videos, remixes, covers, and more, you've made YouTube the biggest music service on the planet. To turn YouTube into your perfect music service, we're launching YouTube Music Key as a beta with our biggest music fans first, and then we'll bring YouTube Music Key to the whole world together. So, if you see an invite in your app or email, try it out for six months for free.
It's an obvious development for YouTube, which is already the default online music service for many internet users. The addition of features already found in streaming services like Spotify and Deezer is a natural evolution for YouTube and is likely to put it in pole position for online music streaming.
A key factor which may emerge in the coming streaming wars may well be the question of artists' remuneration. Taylor Swift's latest hit is reportedly available on the new service, but last month she withdrew her albums from Spotify, in protest at the royalties paid by streaming services.
"YouTube just upped the standard for subscription services," Mark Mulligan of Midia Research told International Business Times. "It has most of the music Spotify does, is two dollars cheaper and has videos. Spotify has a serious competitor in Music Key."
[youtube]http://youtu.be/pMQxeb5ERps[/youtube]
Related articles