We're at Web Summit – and so, it seems, is everyone else!
42000 #WebSummit attendees. 134 countries. Our most international event. Read the top 20 most represented countries: https://t.co/SSMxRw1kKd

— Web Summit (@WebSummitHQ) November 2, 2015
42,000 people will attend the event in the RDS over the next three days, mixing, mingling, speaking, listening and especially networking.
There were over 8,000 tweets yesterday, and already over 2,000 by 9am today.
The Web Summit App is a key piece of technology in making the most out of this year's event. Users are prompted to enter keywords for their interests and import their contacts from Facebook, Twitter, LinkedIn and other networks. Then it works like a dating app in suggesting events and people of interest.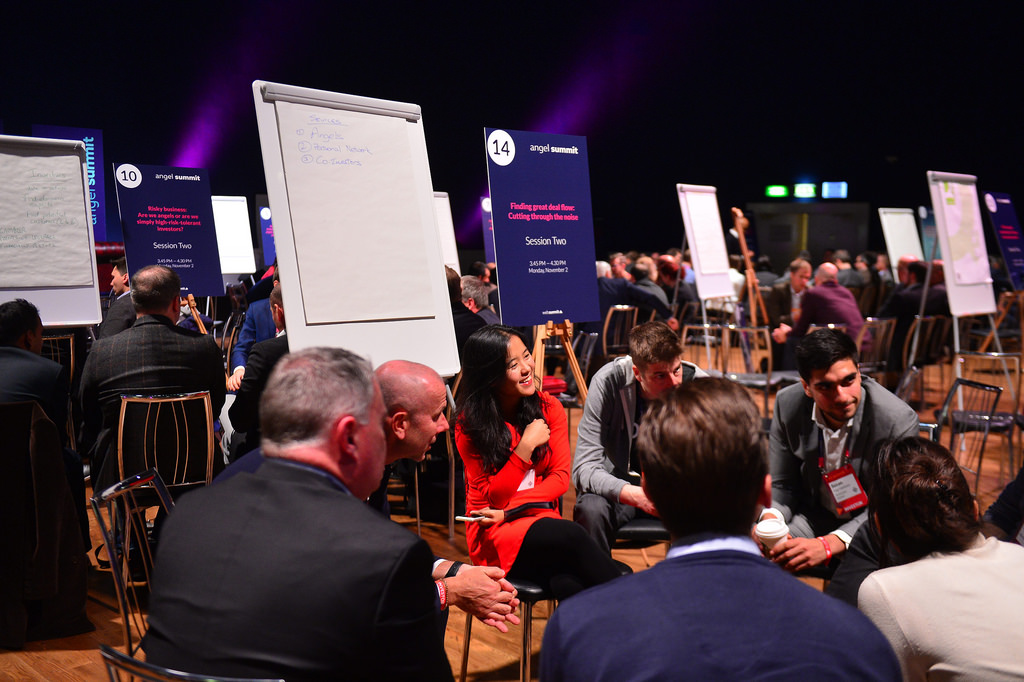 The Angel Summit held yesterday, featured 500 angel investors from around the world.
It's the last Web Summit to be held in Dublin. After 6 years the event is moving to Dublin next year. Speaking on RTE Radio this morning, the event founder Paddy Cosgrave criticised the government's handling of its dealings with Web Summit, accusing them of lies, spin and 'hush money'.
Blacknight and Technology.ie have six people at Web Summit over the next three days, including our CEO Michele Neylon and VP Sales Gianni Ponzi. I'll be reporting for Technology.ie and especially interested in meeting cool startups – so drop me a line at pr@technology.ie if you'd like to talk!