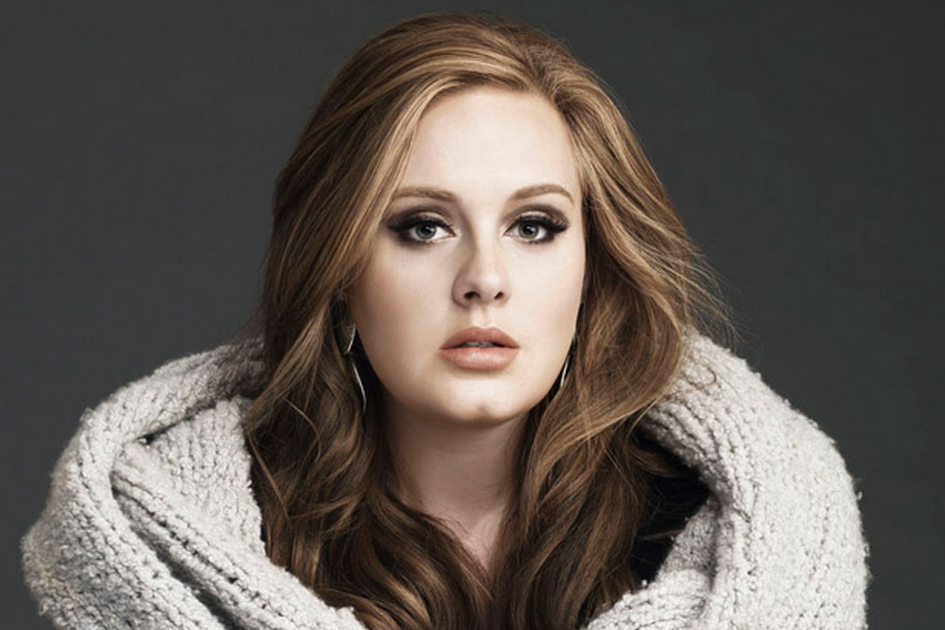 Adele's "Hello" and the album it came from, "25", have been breaking records around the world. And the singer has shown that it is still possible to sell large volumes of albums even when there are plenty of legal (and illegal) ways to get your hands on music.
But of course with any popular song you're going to have cover versions and some mashups.
In the case of "Hello" there are literally hundreds out there already – some are good, some are terrible, but this one is both quirky, brilliant and a little disturbing:
What do you think?
And in case you aren't 100% sure about the lyrics of Hello I've checked and as far as I can tell they're pretty close to a 100% match which is both cool and rather worrying – who on earth has got time to find all those snippets??