Podcast #69
[ 42:16 ]
Play Now
|
Play in Popup
|
Download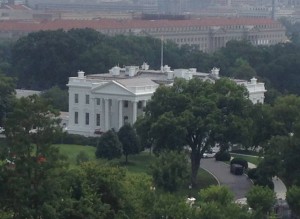 Michele is in Washington DC this week for ICANN meetings, but he got up early this morning to Skype Conn for this week's podcast.
How the New York Times could have been better prepared for the Syrian Electronic Army DNS hack.  Also, MSouden in our chat room shared an anatomy of the attack by GigaOM.
What about Steve Ballmer then?  The Motley Fool says that he deserves more credit than he has been getting, pointing out:
The truth is that while Microsoft stock has been a dud, Microsoft the company has done quite well. Take a metric a CEO has more accountability over than share price: Earnings per share. Since Ballmer took over in 2000, Microsoft has grown earnings per share by 9.5% per year, compared with 3.9% for the broader S&P 500. Next to other established large-cap tech companies, Microsoft's results under Ballmer have been excellent
Kevin Spacey on Netflix, "House of Cards" and empowering the audience.
Technology.ie is brought to you by Blacknight, Ireland's largest provider of domains and hosting.  They've just added cPanel as an option for managing their cloud servers, complete with a load of new video tutorials for cPanel as well.  For the latest domain offers, check out domainoffers.me.
Like the show?  We love making it!  Subscribe with iTunes or RSS.