Congregation
[ 11:49 ]
Play Now
|
Play in Popup
|
Download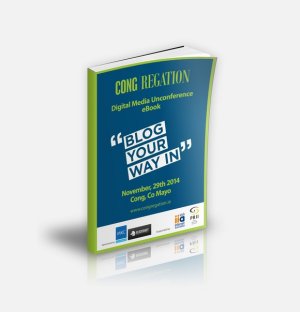 The eBook Report on Congregation 2014, the annual un-conference on social media held in Cong, Co Mayo, has just been published. Event organiser Eoin Kennedy is our guest on today's podcast.
Click on the player above to listen to the show, or download it here: 11:49; 11MB; MP3.
Eoin has issued a call today for expressions of interest in Congregation 2015, which will take place on November 28 2015. He hopes to broaden the participation by making this years event 'family friendly', and also by encouraging more participation from 'millenials'.
Technology.ie is brought to you by Blacknight, now offering names in hundreds of new generic Top Level Domains and a range of quality hosting options.
Blacknight was a sponsor of Congregation 2015.
Like the show? We love making it! Subscribe with iTunes or RSS.