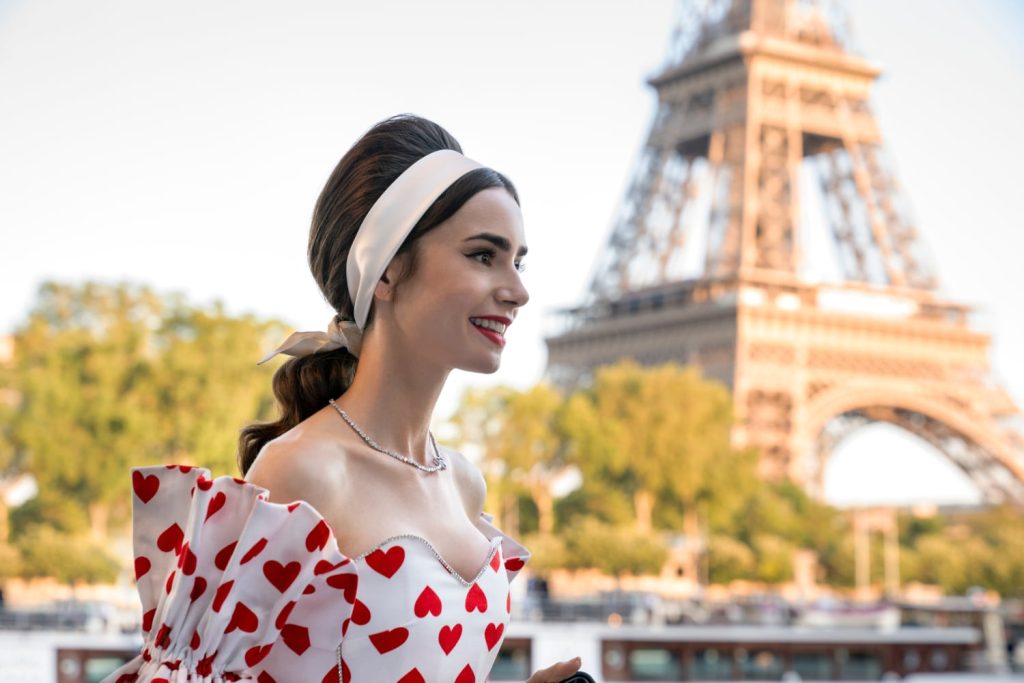 Netflix's smash hit "Emily In Paris" won't be going away anytime soon.
The global hit's second season debuted on Netflix recently and now the company has announced that they're renewing it for a further two seasons. Season 2, which was released on December 22nd, has already hit over 107 million hours viewed putting it into the top 10 of across 94 countries.
Emily, an ambitious marketing executive from Chicago, unexpectedly lands her dream job in Paris when her company acquires a French luxury marketing company — and she is tasked with revamping their social media strategy. Emily's new life in Paris is filled with intoxicating adventures and surprising challenges as she juggles winning over her work colleagues, making friends, and navigating new romances.
Here's the renewal announcement video:
Emily in Paris is available exclusively on Netflix.