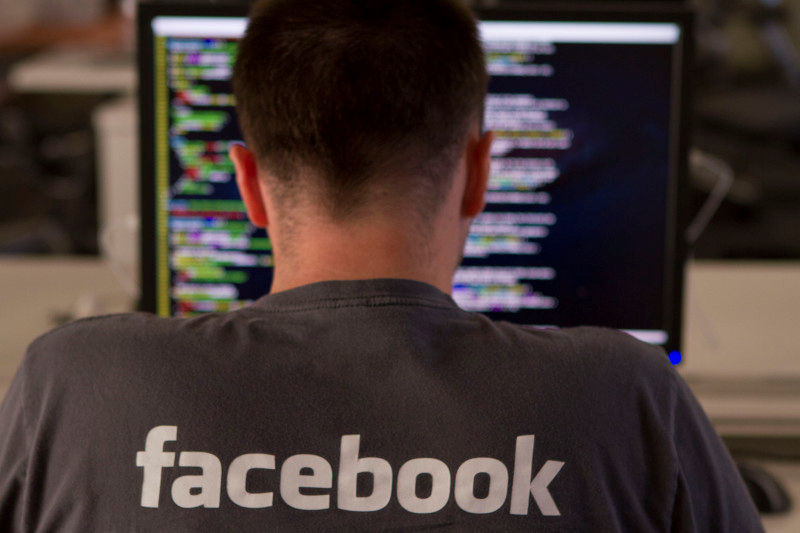 Techcrunch reports that Facebook is preparing to allow brands and businesses to solicit business using Facebook Messenger, which currently boasts 800 million active users.
The news comes from a leaked document which Facebook has reportedly sent to major advertisers, suggesting that the new feature may be introduced in the second quarter this year.
Businesses will only be able to message users who have previously initiated a conversation with the business. In order to facilitate this, and to encourage companies to use Facebook Messenger as a customer relations platform, Facebook has already introduced a URL which businesses can offer users to initiate a messaging session: fb.com/msg/companyname. For example: fb.com/msg/facebook.
Facebook has not monetised Messenger before now. The popularity of the service can partly be attributed to the fact that only your friends can get in your inbox. The company and its advertisers will need to tread carefully if they are to make Messenger a marketplace without alienating users.
Related articles