George Hook presents one of the most enjoyable technology segments on radio on his Newstalk show. That's because he's all-in, fully invested, curious and ready to play. And that enthusiasm comes across whether you hear him on the radio, or meet him on the ground at the National Ploughing Championships!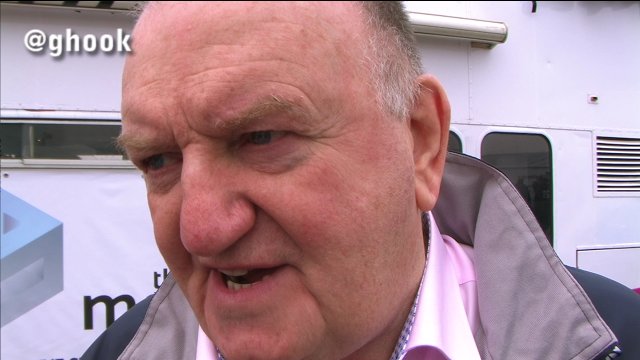 This is the first of a series of videos I'm recording this week at the
National Ploughing Championships
. Not all of our guests are as famous as George, but they're all just as willing to talk tech. If you're at the Ploughing and want to join in the conversation,
call over to the Blacknight stand
at the Carlow County Enterprise Board tent, Row T, Stand 320.