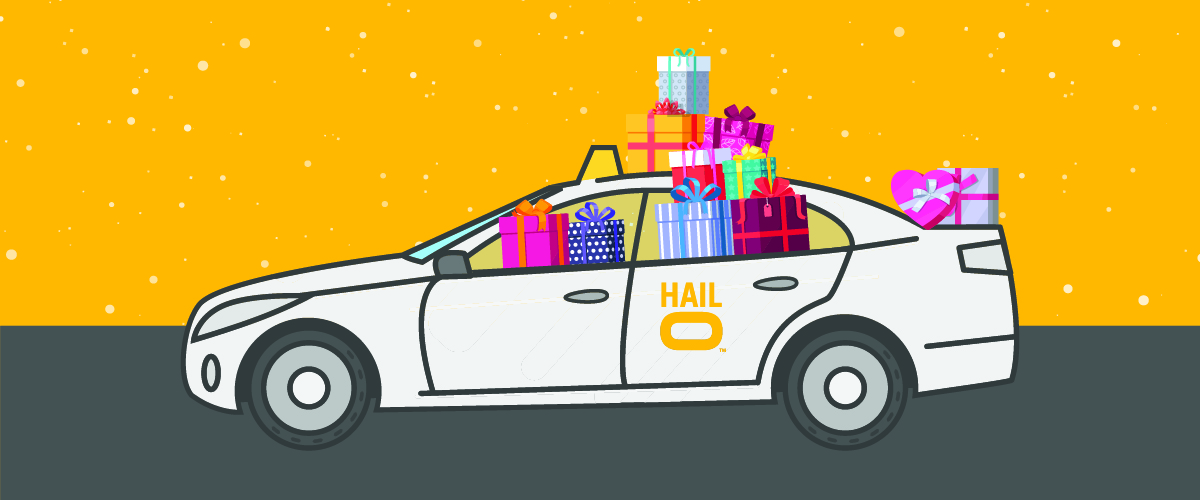 Hailo Ireland is running a special promotion today December 11 2016. The promotion is aimed at shoppers and will give 50% off rides that cost €10 or more to a maximum discount of €10.
Using the code SUNDAYSHOPPER Hailo users nationwide will save 50% off fares between 10am and 5pm today. If you're not sure about how to add a coupon code to your Hailo account this guide explains it.
The Hailo drivers will receive the full fare as the saving is being covered by Hailo themselves.
I suspect this discount will work out well for anyone taking a taxi in Dublin, Cork, Limerick or Galway.
NB: the discount is only available for journeys paid by card.
Full details and rules on their blog.