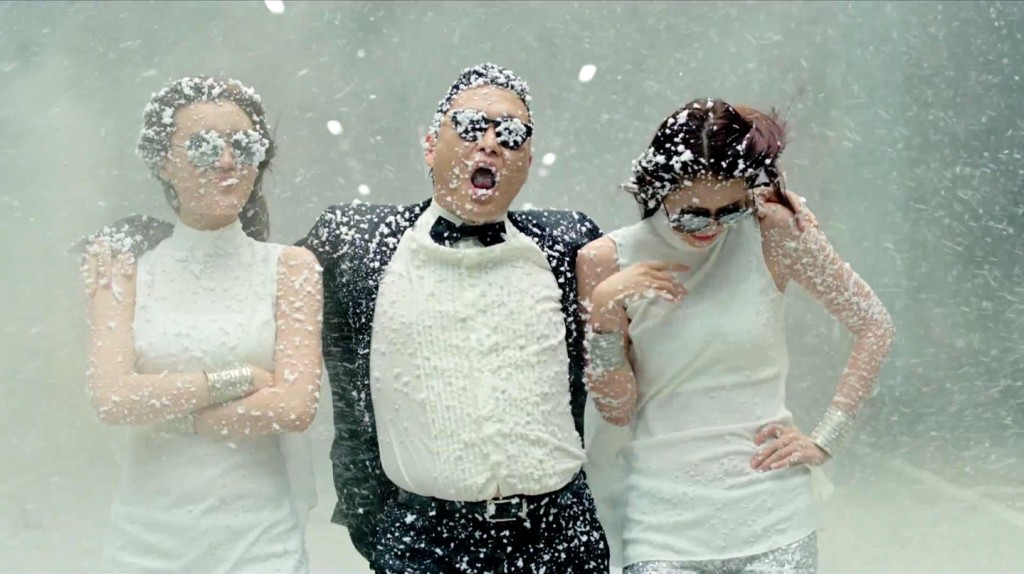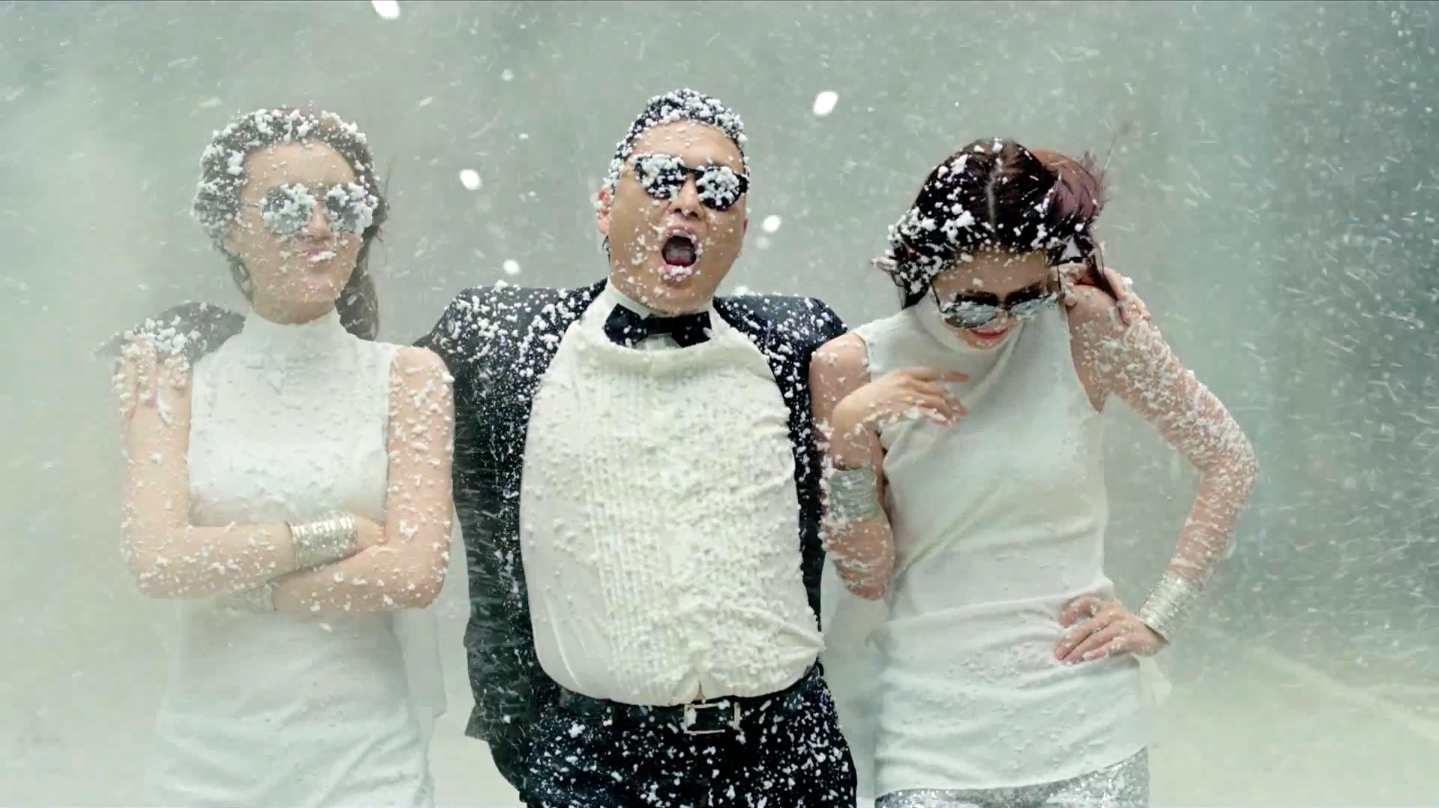 Psy's Gangnam Style video has broken all the records to become the most popular video on Youtube ever.
At time of writing it's clocked up over 815 million views!
Not had enough of him yet? You can now order a whole range of Psy themed toys, USB keys and even a bobble head: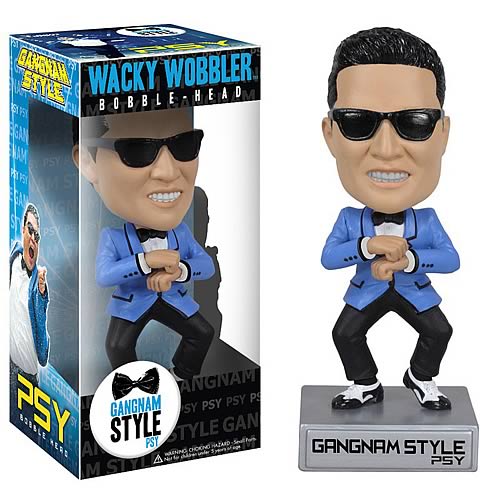 Here's the original video, in case you're one of the few people left who hasn't seen it yet!
[youtube]http://youtu.be/9bZkp7q19f0[/youtube]
Calculating how much time people have spent watching the video, without including all the remixes and parodies, is mind blowing. It's well over 6 thousand years!
Related articles